KBS Strategic Opportunity REIT sells 50 Congress Street for $79 million – Benedict and Sayles of HFF broker sale of 179,872 s/f office building
June 2, 2017 | New England Real Estate Journal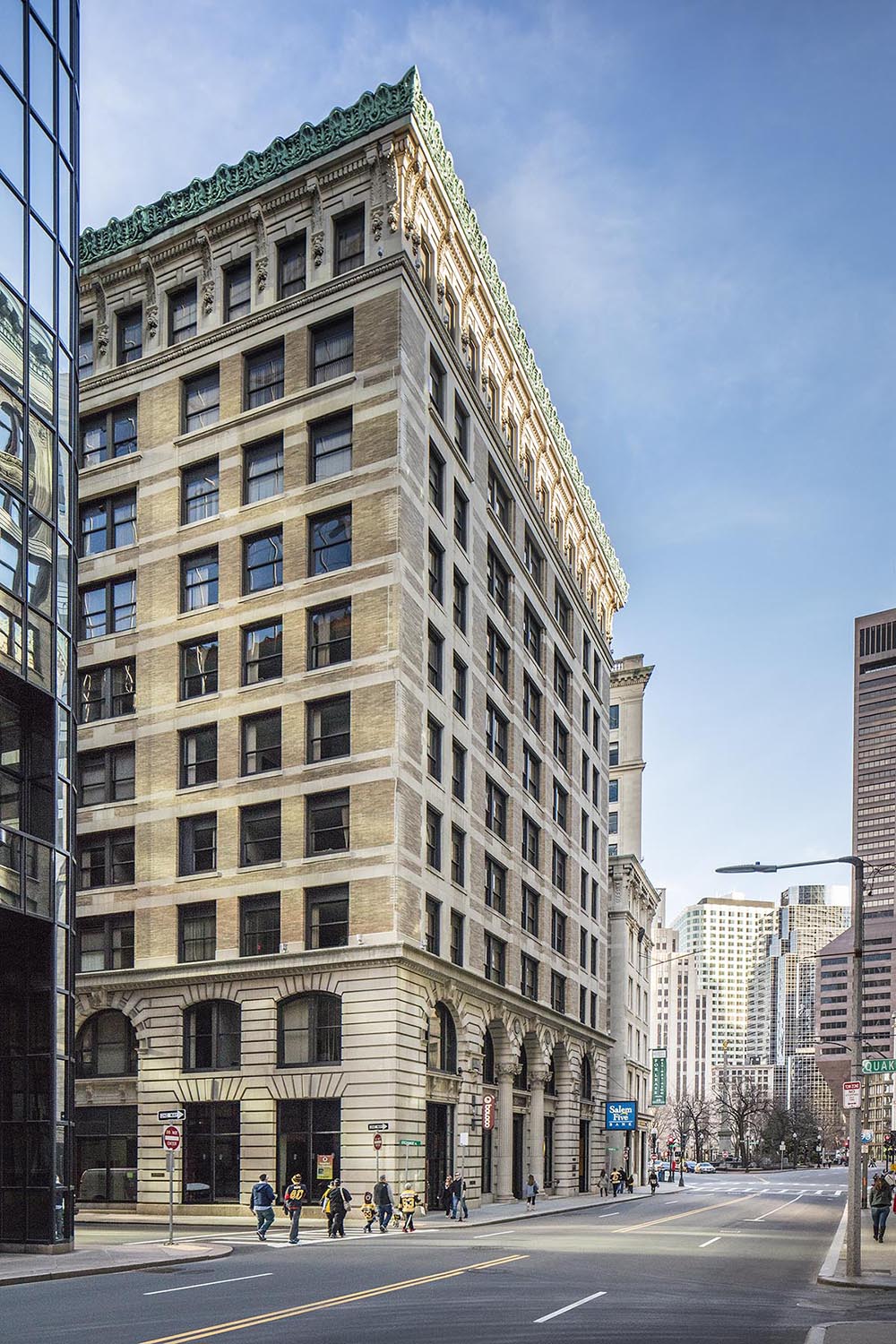 Boston, MA KBS Strategic Opportunity REIT, a non-traded real estate investment trust based in Newport Beach, CA, completed the sale of 50 Congress St. for $79 million.
Located in the city's Financial District, 50 Congress St. is a 10-story office building with a retail component on the ground floor. The property has 179,872 s/f of space that includes amenities, such as an on-site hair salon, bank, café and access to U.S. Postal Services. With views on three sides, the location allows for natural light. The building is located near shopping and dining options and is near several subway stations, providing tenants with access in and out of the city. 
Constructed in phases between 1910 and 1915, the over 100 year-old property maintains its original exterior giving it its aesthetic appeal, though now includes a modernized infrastructure, and is structurally retrofitted with updated amenities. 
Go Back
"Always, but especially in this day of lawsuits and ever increasing regulations, the responsibility for a financial advisor t do their own due diligence on products they sell falls squarely on themselves. No one is going to take greater interest in protecting their practice than they are. We use the Blue Vault Partners Nontraded REIT Review to keep us informed of the performance of every single nontraded REIT. Finally, complete transparency is available for advisors using nontraded REITs. Every advisor using REITs in their practice should make the small annual investment of subscribing to Blue Vault's reporting services."