KBS Strategic Opportunity REIT sells 50 Congress Street for $79 million - Benedict and Sayles of HFF broker sale of 179,872 s/f office building
June 2, 2017 | New England Real Estate Journal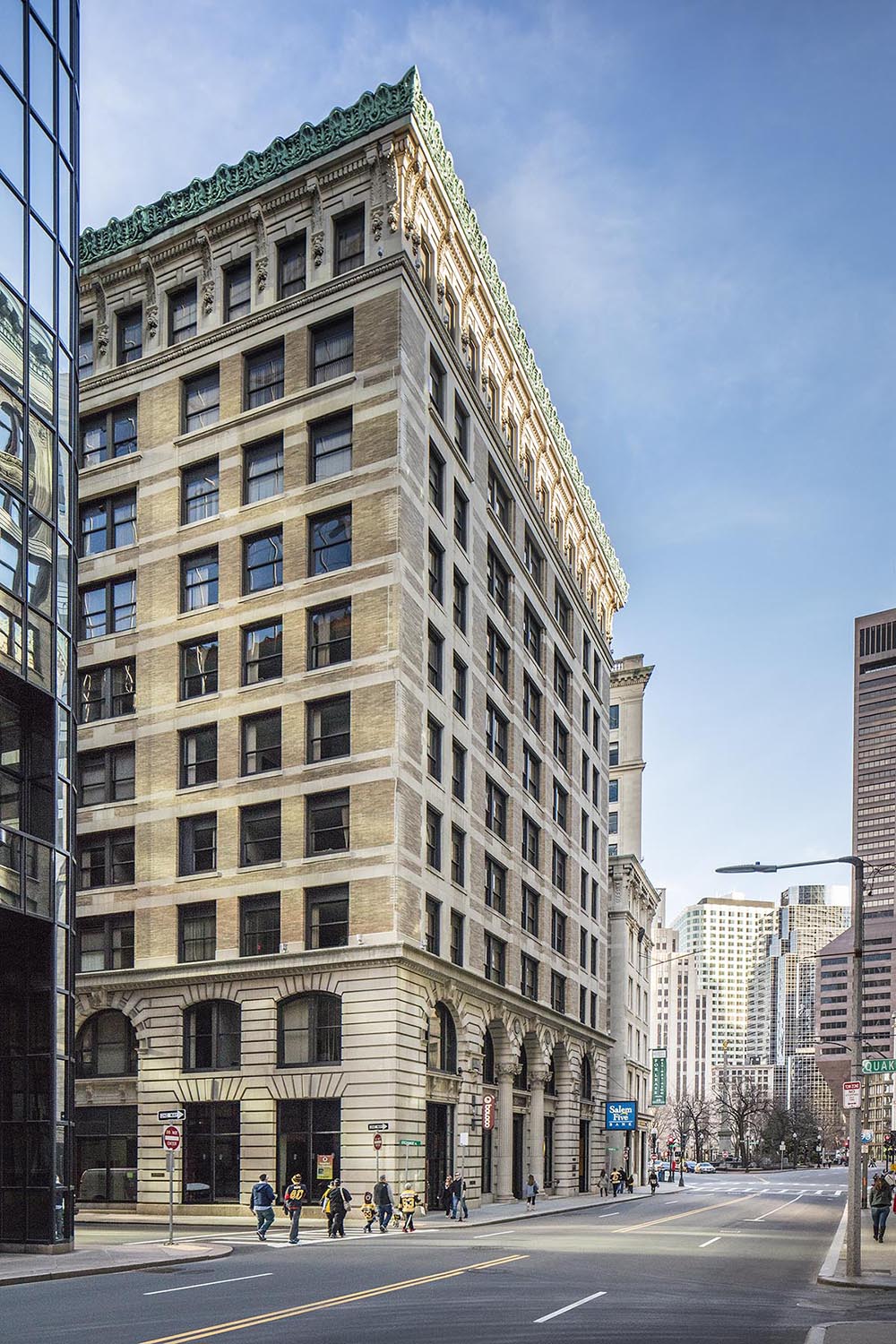 Boston, MA KBS Strategic Opportunity REIT, a non-traded real estate investment trust based in Newport Beach, CA, completed the sale of 50 Congress St. for $79 million.
Located in the city's Financial District, 50 Congress St. is a 10-story office building with a retail component on the ground floor. The property has 179,872 s/f of space that includes amenities, such as an on-site hair salon, bank, café and access to U.S. Postal Services. With views on three sides, the location allows for natural light. The building is located near shopping and dining options and is near several subway stations, providing tenants with access in and out of the city. 
Constructed in phases between 1910 and 1915, the over 100 year-old property maintains its original exterior giving it its aesthetic appeal, though now includes a modernized infrastructure, and is structurally retrofitted with updated amenities. 
Go Back
John E. Moriarty, ChFC
December 2015
I have been in the financial services industry for 20 years and our firm provides an education platform that gets clients to "think differently" about their financial picture.  For many years we have communicated to clients the need to diversify their portfolios using alternative asset classes and more specifically, private non-traded investments.  Due diligence on these types of financial vehicles is essential and when I learned about Blue Vault in 2010, our firm immediately began using their material as a tool to build confidence in the minds of our advisors on which alternatives to recommend to clients.  I am impressed with the way Blue Vault continues to add value to their subscribers and I view their publication as a tremendous resource in today's complex world.