KBS Trades 1.2M SF Florham Park Office Complex for $311M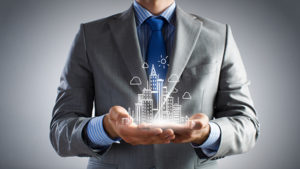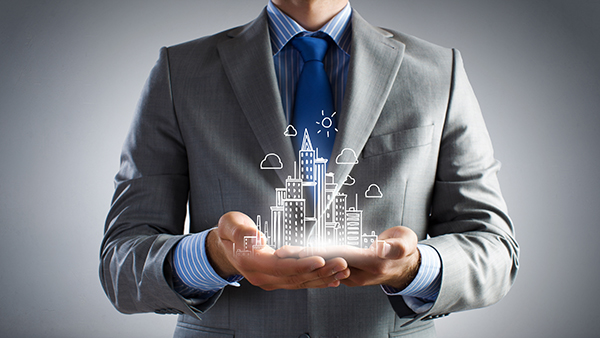 January 29, 2020 | John Jordan | GlobeSt.com
FLORHAM PARK, NJ—KBS of Newport Beach, CA has sold its six-building, 1.19-million-square-foot Park Avenue at Morris County office complex here in a deal valued at $311 million.
KBS Real Estate Investment Trust II sold the complex to an unidentified private buyer. CBRE, which represented KBS in the transaction, identified the new owner as a private New York City-based investor backed by offshore capital.
CBRE said the deal is the largest suburban, multitenant office sale in New Jersey since 2008. A team that included Jeffrey Dunne, Jeremy Neuer, Steve Bardsley, David Gavin, Gene Pride, Travis Langer and Zach McHale of CBRE Institutional Properties represented KBS and also procured the buyer.
Go Back
Ramón A. Rivera-Ramos
Blue Vault Nontraded REIT and Nontraded BDC Reviews
Blue Vault helps me to stay well informed on the financial status of both open and closed nontraded REITs and BDCs, so that I can help my clients better understand the product, before they make the decision to invest and after.