KKR Caps Withdrawals on Real Estate Trust in Latest Pullback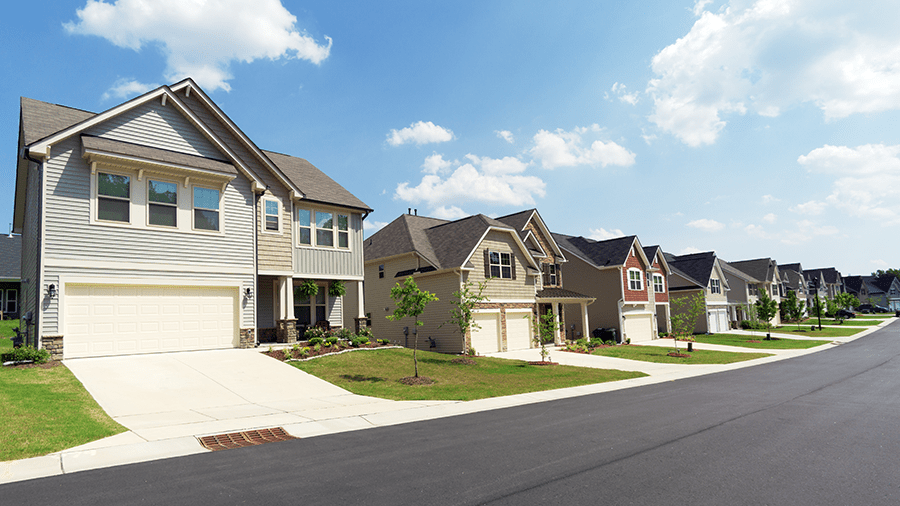 KKR Caps Withdrawals on Real Estate Trust in Latest Pullback
January 20, 2023 | Bloomberg News
KKR & Co. joined rivals including Blackstone Inc. in limiting withdrawals from a real estate investment trust after investors sought to pull out more money.
KKR Real Estate Select Trust received requests in the first-quarter tender offer period to repurchase 8.1 percent of its net asset value, exceeding the 5 percent quarterly limit, according to a filing. The trust fulfilled 62 percent of each shareholder's request.
Real estate investment vehicles overseen by KKR and Blackstone have come under pressure in recent months as investors requested their money back beyond limits set by the funds. Blackstone Real Estate Income Trust and Starwood Real Estate Income Trust have said they would limit redemptions, moves that spurred queries by the U.S. Securities and Exchange Commission.