Kroger to Revive Toys R Us for the Holidays
November 2, 2018 | Russell Redman | Supermarket News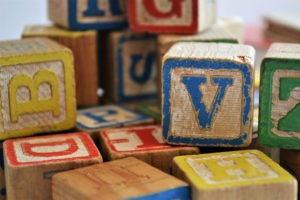 The Kroger Co. will bring back the memory of Toys R Us this holiday season by carrying a collection of the defunct toy retailer's brands in its supermarkets.
Kroger said Friday that it has partnered with Geoffrey LLC, a holder of Toys R Us intellectual property assets, to put Geoffrey's Toy Box merchandise in nearly 600 stores under its grocery banners. Special displays featuring images of Toys R Us' Geoffrey the Giraffe mascot will contain an assortment of 35 children's toys ranging in price from $19.99 to $49.99.
"Geoffrey's Toy Box delivers a unique shopping destination within Kroger stores," Robert Clark, senior vice president of merchandising at Cincinnati-based Kroger, said in a statement. "We're excited to offer Geoffrey's Toy Box this holiday season to provide our customers with the opportunity to purchase a selection of toys once exclusive to Toys R Us."
Go Back
Second Annual Blue Vault Broker Dealer Educational Summit 2016
2016 Broker Dealer Educational Summit 2016
Best Due Diligence meeting in the industry. No sales pitches, senior level decision makers, meaningful discussions and the Broker Dealer networking sessions were especially useful. Thanks to Blue Vault for raising the bar!