Legendary Capital Acquires Interest in Hilton Garden Inn at UTEP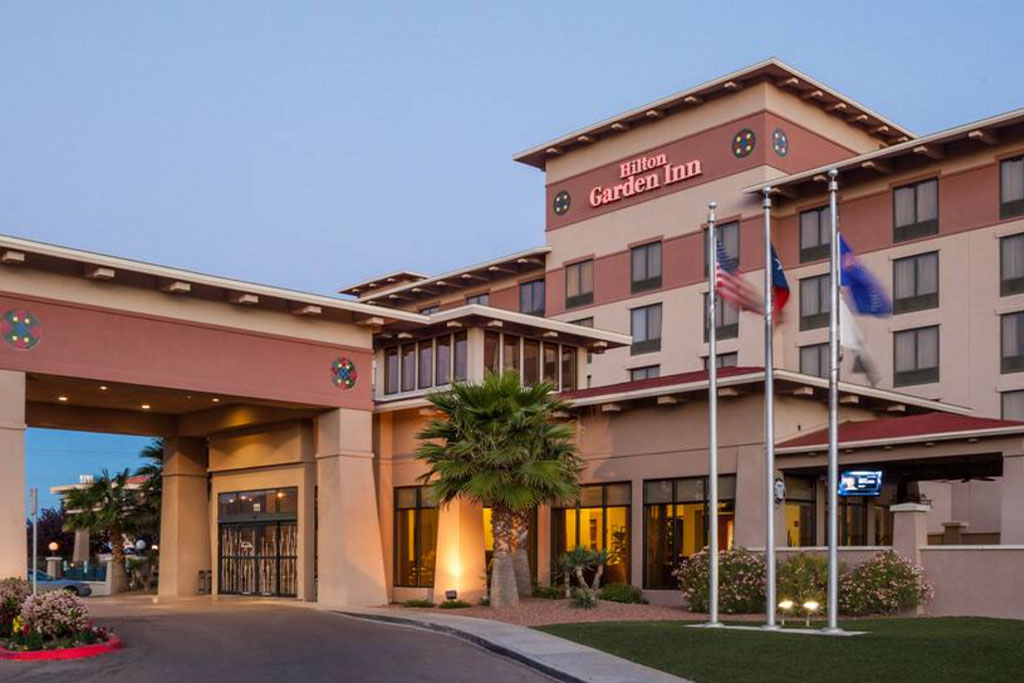 Legendary Capital Acquires Interest in Hilton Garden Inn at UTEP
September 2, 2022 | James Sprow | Blue Vault
Legendary Capital has sponsored the acquisition of an interest in a partnership that owns the 153-room Hilton Garden Inn El Paso University. Through the transaction, the sponsored entity became a minority partner in the hotel's ownership.
"This transaction structure is new to us, but we knew this property was perfect for a unique method of transacting," said Corey Maple, CEO, Legendary Capital. "We are proud to join our new partners in El Paso, and we are excited to see what's to come for this Hilton Garden Inn."
The property opened in 2006 and has been a consistent top performer since then. The property has seen rising RevPAR year after year.
At 111 W. University Avenue, the property is the only hotel located on the campus of the University of Texas at El Paso. Nearby hospitals include Premier Specialty Hospital of El Paso, The Hospitals of Providence Children's Hospital and The Hospitals of Providence Memorial Campus. El Paso Airport is nine miles away.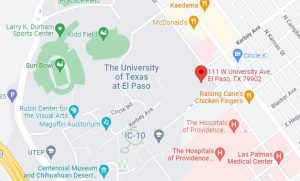 "There's a reason the Hilton Garden Inn is our third acquisition in El Paso," said Linzey Erickson, president. "We love the market because of its international trade, health care and leisure demand generators. It's a truly diverse market."
Legendary Capital also owns interests in the Courtyard by Marriott Airport at the El Paso Airport and Holiday Inn El Paso West Sunland Park. Through its affiliated entities, Legendary Capital has acquired more than 30 hotels in its portfolio, primarily targeting 80-to-200 room limited-service, select-service, full-service and extended-stay hotels in America's heartland. The company is headquartered in Fargo, North Dakota.
According to Legendary Capital's website, "Legendary Capital aims to be an industry leader in the hospitality sector. We collaborate with world-class strategic partners to provide comprehensive services for all assets under management, from financial analysis to on-site management and staffing."
Legendary also has a 721 UPREIT (Umbrella Partnership REIT) that allows property owners to contribute the property to a REIT operating partnership (OP) in exchange for a combination of liquidity and equity-equivalent OP units. By contributing their asset into the OP, the hotel owner can reduce risk, achieve stabilization and preserve capital for their other projects. The transaction mechanism also provides tax benefits to contributors and allows them to preserve equity during a recession.
Sources:  Hotel Business, Aug. 30, 2022; Google Maps; Legendary Capital website