Leitbox Storage Partners Sells Eatontown, New Jersey Property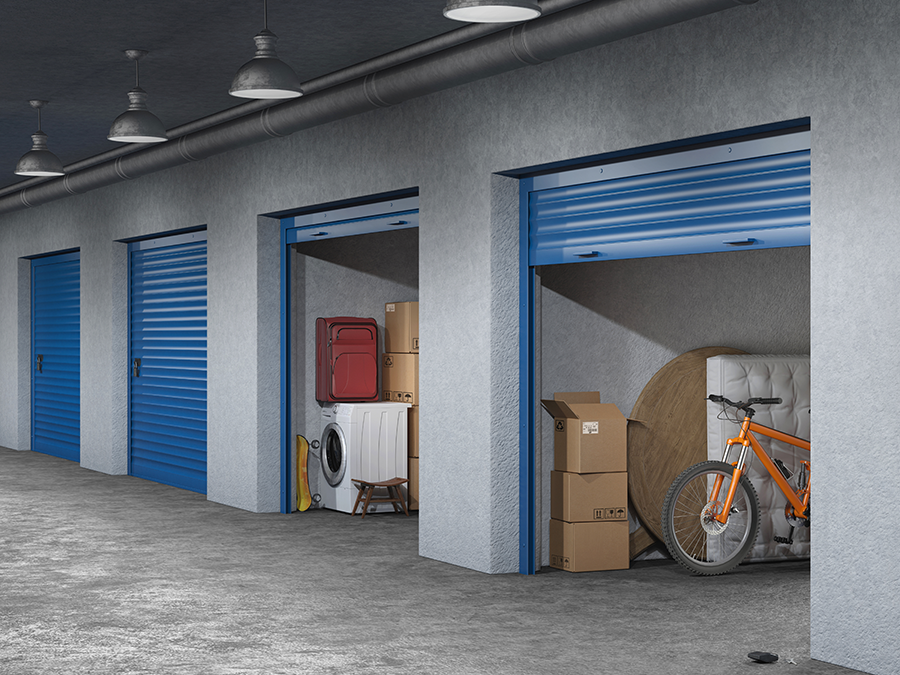 Leitbox Storage Partners Sells Eatontown, New Jersey Property
May 20, 2023 | Leitbox Storage Partners
Leitbox Storage Partners, "Leitbox", a self-storage investment and development platform, based in Birmingham, Alabama, announced today they sold a development project in Eatontown, NJ
The property, located in close proximity to Tinton Woodds, Eaton Brook, West Long Branch, Ocean Port, and Shrewsbury, is a 4th generation, 100% climate controlled property consisting of nearly 90,000 SQ Foot development that opened in 4th quarter of 2022 and has experienced higher than anticipated lease up velocity. This is a completion of a programmatic development of a 3 story ground up development and sale continuing the successful execution of the execution of the Leitbox business plan.
"The disposition of this assest represents another successful execution of our business plan from start to finish. We are excited to see the completion of not only the project but the successful sale of the asset at essentially certificate of occupancy" said Bill Leitner, Managing Principal of Leitbox Storage Partners.
About Leitbox Storage Partners
Leitbox Storage Partners ("Leitbox") is a real estate company that develops and acquires self-storage (often with mixed use & retail integration) in primary and secondary markets throughout the United States. In addition to programmatic, greenfield development of vertical self-storage, the founder utilizes his 25+ year history in the retail and mixed-use sectors to identify and acquire retail, big-box conversion opportunities and other storage facilities.