Leitbox Storage Partners Acquires Self-Storage Facility Outside of Atlanta, GA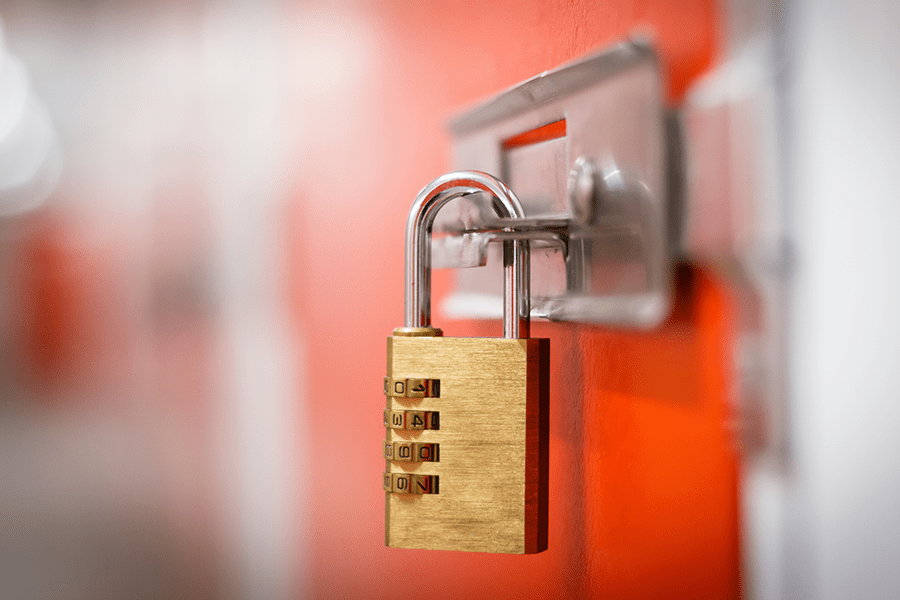 Leitbox Storage Partners Acquires Self-Storage Facility Outside of Atlanta, GA
September 27, 2022 | Leitbox Storage Partners

Leitbox Storage Partners, "Leitbox", a self-storage investment and development platform, based in Birmingham, Alabama, announced today its acquisition of a self-storage facility in Gainesville, GA.  The property has 174 units totaling 32,170 net rentable square feet and is 98% leased.  Leitbox purchased the property for $2,900,000.
"We are excited to enter the Gainesville market, a growing community just 50 miles north of Atlanta.  This location sits on one of the main thoroughfares into town with frontage to HWY53 (Dawsonville Hwy) boasting nearly 50,000 vehicles per day.  The combination of population growth, high visibility and under market rates make it a fantastic opportunity for us to execute our tested and proven business plan," said Bill Leitner, Founder and Managing Principal of Leitbox Storage Partners.
Since the current rates are significantly under market, Leitbox will take this opportunity to increase rates immediately. They will also be expanding under-utilized space on the property into climate-controlled storage to increase market presence and drive rate.  They will transition the management of the property over to Cubesmart.
About Leitbox Storage Partners
Leitbox Storage Partners ("Leitbox") is a real estate company that develops and acquires self-storage (often with mixed use & retail integration) in primary and secondary markets throughout the United States. In addition to programmatic, greenfield development of vertical self-storage, the founder utilizes his 25+ year history in the retail and mixed-use sectors to identify and acquire retail, big-box conversion opportunities and other storage facilities.
Contact:
Owen Mulvaney
omulvaney@leitbox.com