Leitbox Storage Partners Affiliate Sells Alabama Shopping Center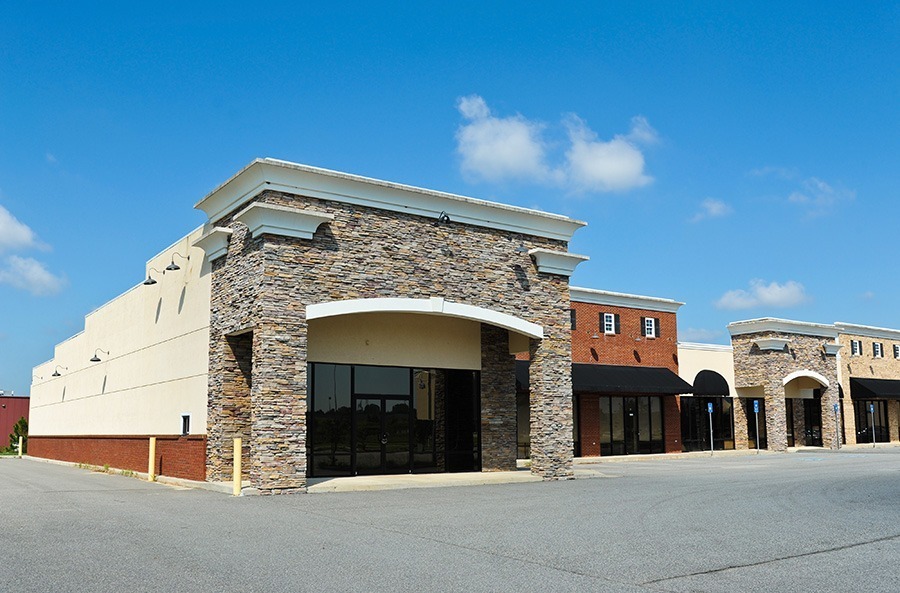 Leitbox Storage Partners Affiliate Sells Alabama Shopping Center
February 2, 2022 | Leitbox Storage Partners
Merchants Retail Partners, LLC, ("MRP"), an affiliate of Leitbox Storage Partners, ended 2022 with the sale of a Publix-anchored shopping center in Cullman, AL. The shopping center is located along U.S. Highway 31 between Alabama's two largest cities, Birmingham and Huntsville.
"We re-developed this necessity-based retail asset in 2017 as we were experiencing increasing sales volumes at this center and anchor tenant demand. We added some best-in-class retailers, such as Publix and Dicks, and it was time to harvest the gains from our efforts", said Bill Leitner, Managing Principal, Merchants Retail Partners, LLC.
MRP Cullman was a grocery-anchored retail center with 304,935 square feet and was 95% occupied at the time of sale. In addition to the 45,600 square foot Publix, the center also leases space to Dick's Sporting Goods, Ross Dress for Less, Ulta Beauty, Five Below, and PetSmart.
About Leitbox Storage Partners
Leitbox Storage Partners ("Leitbox") is a real estate company that develops and acquires self-storage (often with mixed use & retail integration) in primary and secondary markets throughout the United States. In addition to programmatic, greenfield development of vertical self-storage, the founder utilizes his 25+ year history in the retail and mixed-use sectors to identify and acquire retail, big-box conversion opportunities and other storage facilities.