Leitbox Storage Partners Breaks Ground in Orlando, Florida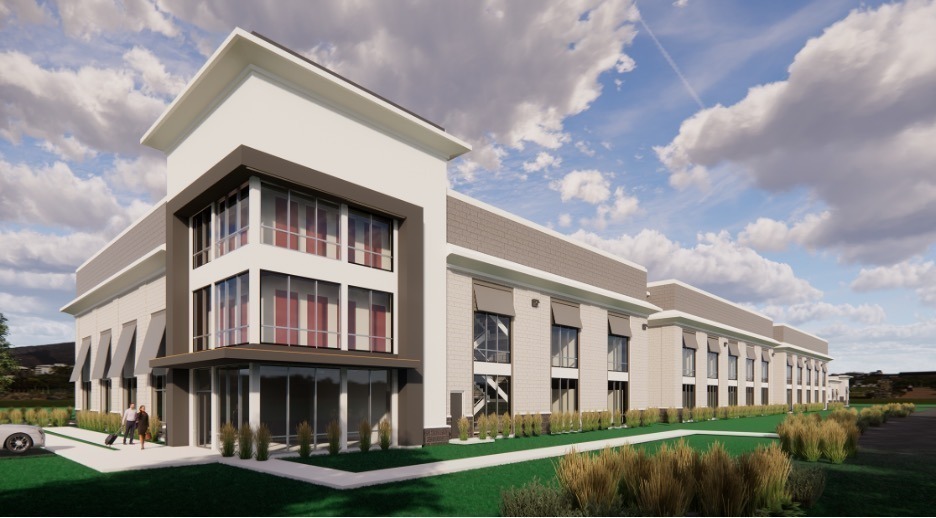 Leitbox Storage Partners Breaks Ground in Orlando, Florida
April 19, 2023 | Leitbox Storage Partners
Leitbox Storage Partners, "Leitbox", a self-storage investment and development platform, based in Birmingham, Alabama, announced today its investment in a fifth-generation self-storage facility about 10 miles north of Orlando in the Lake Mary submarket. The three-story prototype property spans 88,000 net rentable square feet and sits just off I-4 with over 100,000 vehicles per day. The facility will also offer the added amenity of boat & RV storage.
"In 2006, I was involved with the development of Colonial Town Park, a 400 acre, mixed use project across Interstate 4 from this investment. Town Park subsequently won the NAIOP National Development of the Year. This corridor has grown demonstrably since then, as demonstrated by 13% population growth since 2020. Couple the growth with affluent incomes averaging $147,000, median home values north of $375,000, and 2 bedroom apartments rents north of $2,000, this site meets many of our Leitbox Sitefinder parameters. Excited to be moving dirt," said Bill Leitner, Founder and Managing Principal of Leitbox Storage Partners.
About Leitbox Storage Partners
Leitbox Storage Partners ("Leitbox") is a real estate company that develops and acquires self-storage (often with mixed use & retail integration) in primary and secondary markets throughout the United States. In addition to programmatic, greenfield development of vertical self-storage, the founder utilizes his 25+ year history in the retail and mixed-use sectors to identify and acquire retail, big-box conversion opportunities and other storage facilities.
Contact: admin@leitbox.com for further information