Leitbox Storage Partners Sells Michigan Self-Storage Facility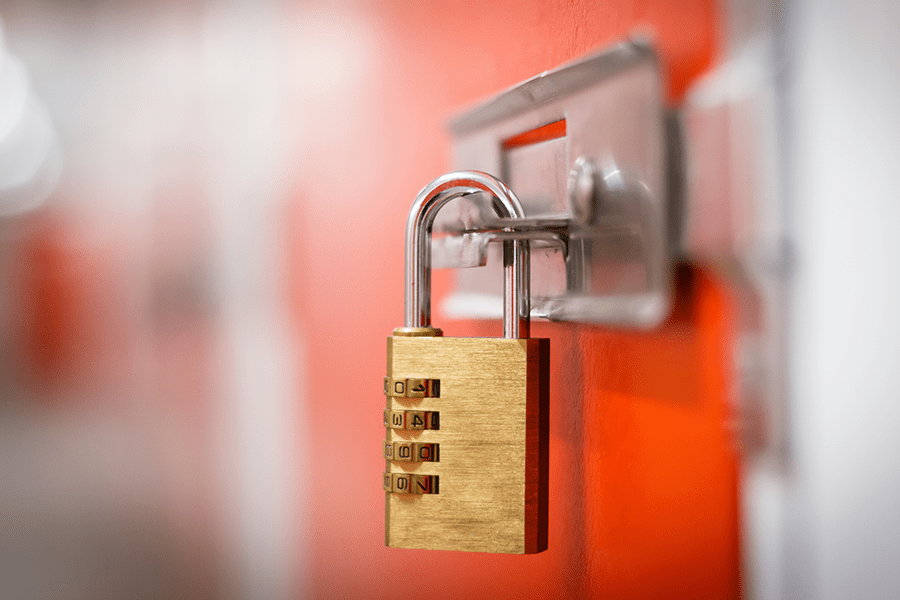 Leitbox Storage Partners Sells Michigan Self-Storage Facility
November 21, 2022 | Leitbox Storage Partners
Leitbox Storage Partners, "Leitbox", a self-storage investment and development platform, based in Birmingham, Alabama, announced today they sold a newly developed facility in Bloomfield Hills, MI.   
"Our latest development in Bloomfield Hills, MI was the largest three story 5th generation development we've ever done and came in on-time and under-budget.  This disposition represents the successful execution of our business plan and we are excited to see the completion of this project," said Bill Leitner, Managing Principal of Leitbox Storage Partners.
Bloomfield Hills, MI is located 20 miles northwest of Detroit.  The site's surrounding 3-mile trade area features excellent demographics: Median Home Value of $342,000 and Average Household Income of $124,000 spread across more than 50,000 people[1].  The property is positioned directly on Route 24, a major area corridor. The three-story, 5th generation climate-controlled facility offers 1,168 new storage units across 157,965 square feet.
About Leitbox Storage Partners
Leitbox Storage Partners ("Leitbox") is a real estate company that develops and acquires self-storage (often with mixed use & retail integration) in primary and secondary markets throughout the United States. In addition to programmatic, greenfield development of vertical self-storage, the founder utilizes his 25+ year history in the retail and mixed-use sectors to identify and acquire retail, big-box conversion opportunities and other storage facilities.
[1] ©2021, Sites USA, Chandler, Arizona, 480-491-1112 Demographic Source: Applied Geographic Solutions 5/2021, TIGER Geography – RFULL9.  This report was produced using data from private and government sources deemed to be reliable.
Contact:
Owen Mulvaney
omulvaney@leitbox.com