Lightstone Real Estate Income Trust Agrees to Acquire 33.3% JV in NYC Project
April 10, 2017 | by James Sprow | Blue Vault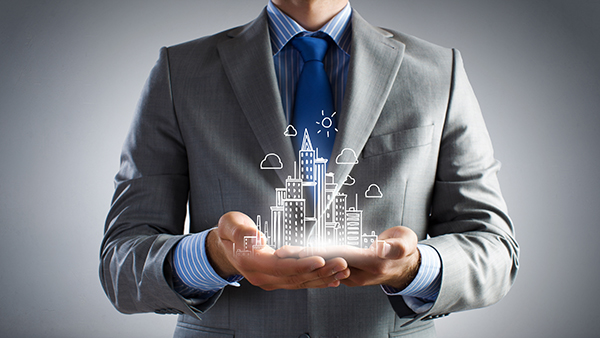 On March 31, 2017, Lightstone Real Estate Income Trust, Inc. entered into a joint venture agreement with an entity majority-owned and controlled by David Lichtenstein, who also majority owns and controls the Lightstone Group, LLC, the Company's sponsor and a related party, providing for the Company to acquire 33.3% of the seller's approximate 100% membership interest in 40 East End Ave. Joint Venture for aggregate consideration of approximately $11.7 million.
In accordance with the Company's charter, a majority of the Company's board of directors, including a majority of the Company's independent directors not otherwise interested in the transaction, approved the 40 East End Ave. Transaction as fair and reasonable to the Company and on terms and conditions not less favorable to the Company than those available from unaffiliated third parties.
Lightstone Value Plus Real Estate Investment Trust, Inc., a real estate investment trust also sponsored by the Company's sponsor, has made $30.0 million of contributions to a subsidiary of the Joint Venture, pursuant to an instrument that entitles Lightstone I to monthly preferred distributions at a rate of 12% per annum.
The 40 East End Ave. Joint Venture, through affiliates, owns a parcel of land located at the corner of 81st Street and East End Avenue in the Upper East Side neighborhood of New York City on which it intends to construct a luxury residential project consisting of 29 condominium units.


Learn more about The Lightstone Group on our Sponsor Focus page. 
Go Back
Second Annual Blue Vault Broker Dealer Educational Summit 2016
2016 Broker Dealer Educational Summit 2016
Best Due Diligence meeting in the industry. No sales pitches, senior level decision makers, meaningful discussions and the Broker Dealer networking sessions were especially useful. Thanks to Blue Vault for raising the bar!