Lightstone Value Plus REIT III Terminates Offering
April 6, 2017 | by James Sprow | Blue Vault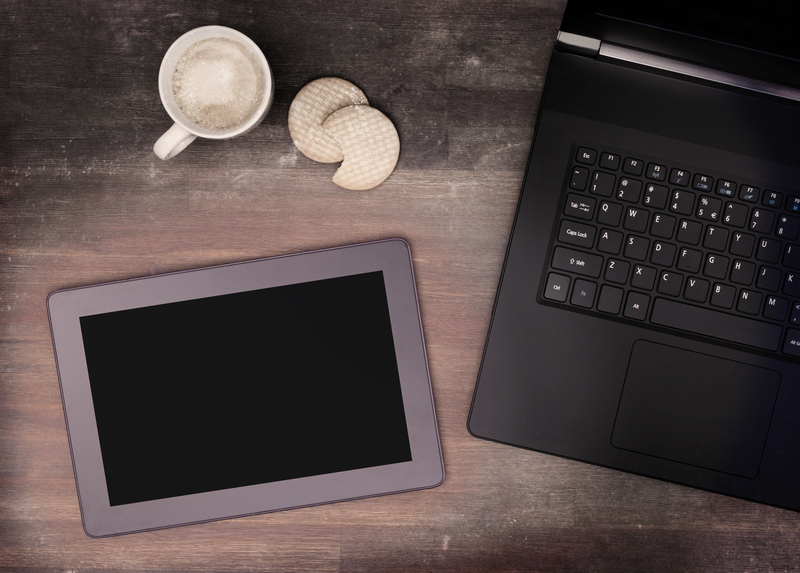 On March 31, 2017, the Company's board of directors, on the advice of the Company's advisor, authorized the termination of the Company's initial public offering effective March 31, 2017. The Company will allow subscriptions in process on March 31, 2017 to be delivered through April 13, 2017. The Dividend Reinvestment Program and the Share Repurchase Plan will remain in place.
The Company initially expected to offer the Common Shares offered in its Primary Offering over a two-year period, or until July 15, 2016. However, because the Company had not sold all the Common Shares offered in its Primary Offering within two years, the Company planned to continue the Primary Offering for an additional year, until July 15, 2017, provided that the Offering would be terminated if all 30.0 million shares of common stock are sold before such date.
Blue Vault estimates that Lightstone Value Plus REIT III raised approximately $12 million in January and February, 2017. 
On March 31, 2017, the Company entered into a termination agreement in respect of the contribution agreement dated December 29, 2015 between the Company and Lightstone SLP III LLC, an affiliate of the Lightstone Group, LLC, the Company's sponsor and a related party. 
Also on March 31, the trust and Orchard Securities LLC both agreed to terminate their dealer-manager agreement, which the two entered into July 16, 2014. The Company will not incur any early termination penalties or payments due to the termination of the Dealer Manager Agreement.


Learn more about The Lightstone Group on our Sponsor Focus page. 
Go Back
Matthew C. Strife
Blue Vault Services
Blue Vault's services are without question great resources for the review of the nontraded products offered.