Marcus & Millichap: Gross Domestic Product
Economy Returns to Pre-Recession Levels, Fueled by Stimulus
August 2021 | Marcus & Millichap Report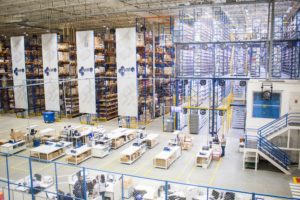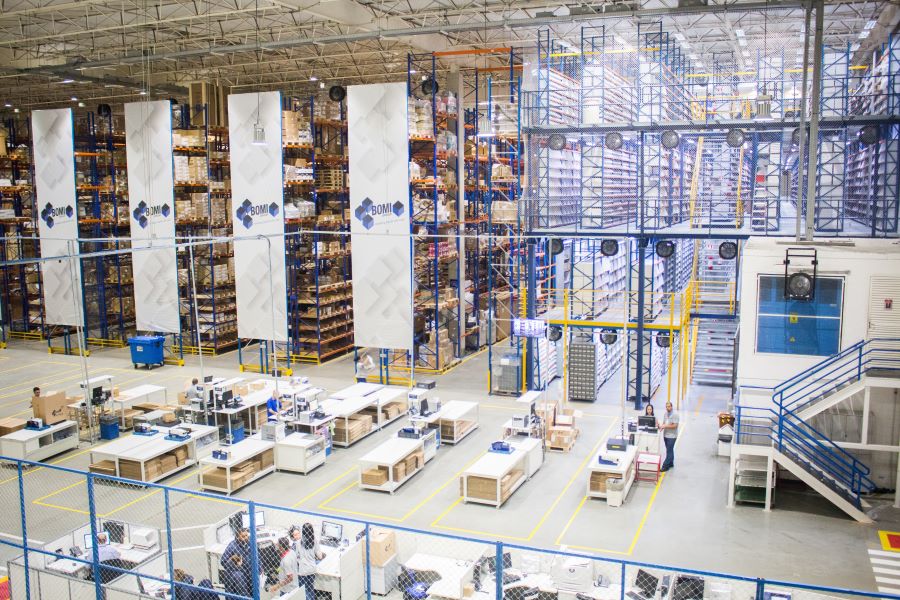 Growth remains steady. In the second quarter, the economy expanded 6.5 percent on an annualized basis. Gains would have been larger but supply-chain challenges and a labor shortage hamstrung improvement. Those issues should be transitory, however, as amplified federal unemployment benefits sunset in September. In May, 9.2 million jobs were available nationwide, the highest level on record. Additionally, the national eviction moratorium may expire soon, which could encourage more workers to reenter the workforce. Supply-chain difficulties should also abate as the world's economy gains footing in the coming months. Most of the improvements were in personal expenditures as Americans spent stimulus funds across a wider range of spending alternatives.
Retail and hospitality are real estate's biggest beneficiaries. As the economy expands and residents take advantage of more options, retailers and tourist destinations are hosting more visitors. Since February of 2020, core retail sales have soared 16.8 percent, and additional gains are anticipated in the second half of this year. Although some retail space is expected to be vacated in the coming months, most firms that have weathered the downturn thus far are anticipated to prosper. Hotels are beginning to recover as well with travelers taking advantage of the summer travel season. In June of this year, occupancy jumped to 66.1 percent, up from the recessionary low of just 24.5 percent during April of last year. Additional gains are anticipated through the summer and the fall should bring more business travelers, who make up an sizable share of the industry.
Go Back
Steve Siepak
Blue Vault session at the recent National Planning Holdings National Conference
The well-attended Blue Vault session at the recent National Planning Holdings National Conference was very well received. The value of their products was evidenced by the volume of questions from the attendees. Stacy Chitty, Managing Partner, did an excellent job of explaining the history, strategy and value of Blue Vault data.