Multifamily REITs Pour Money into New Development
September 5, 2017 | Bendix Anderson | National Real Estate Investor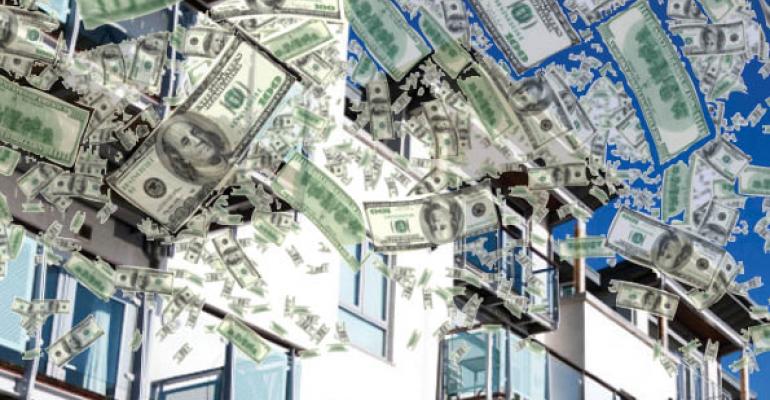 Multifamily REITs keep building new apartments, and the analysts who track the companies are getting worried.
"Both the volume and pace of new unit construction has been a concern in the multifamily space this year," says Camilla Yanushevsky, senior analyst of real estate product operations for S&P Global Market Intelligence.
REITs in most sectors have capital to invest. But while office and retail REITs have largely stayed on the sidelines when it comes to new projects, multifamily REITs have continued to buy land and entitle new deals instead of paying top dollar for new acquisitions. That's because REIT executives feel that even though apartment rents are growing more slowly than before, the core markets where they are building still have enough renters to fill up new units.
Go Back
Second Annual Blue Vault Broker Dealer Educational Summit 2016
Broker Dealer Educational Summit 2016
The time (at Blue Vault's 2nd Annual Broker Dealer Educational Summit) proved extremely informative.