Multifamily Rental Demand Promises Strong Activity
December 6, 2017 | Kelsi Maree Borland | GlobeSt.com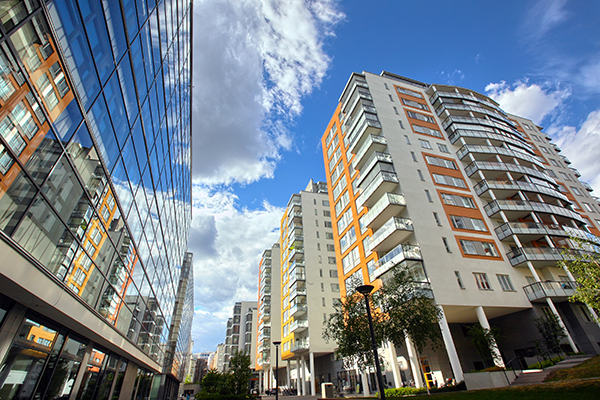 LAS VEGAS—Multifamily, multifamily, multifamily. The asset class is dominating the commercial real estate market, and for good reason. Soaring demand since the great recession has created steady—and in some markets extreme—rental growth, as well as ample opportunities for investors. At the recent Lee & Associates broker's summit in Las Vegas, we sat down with multifamily experts Warren Berzack, national director of multifamily advisory and a principal at Lee & Associates, and Brian Pohl, a principal at Lee & Associates, for an exclusive interview to talk about the market.
In the interview, Berzack and Pohl say that the strong rental demand should keep the market active for the foreseeable future. Although the multifamily market is getting more competitive and yields are compressing, investor demand and sales activity are remain strong this year, according to Berzack.
If the two experts have any concerns, it is the massive development of class-A luxury apartments, which could serve to dampen demand as rental rates continue to climb; however, their outlook for the next 12 to 18 months remains extremely positive.
Go Back
Second Annual Blue Vault Broker Dealer Educational Summit 2016
2016 Broker Dealer Educational Summit 2016
Best Due Diligence meeting in the industry. No sales pitches, senior level decision makers, meaningful discussions and the Broker Dealer networking sessions were especially useful. Thanks to Blue Vault for raising the bar!