---
MVP REIT Delays NASDAQ Listing
July 8, 2016 | by Beth Glavosek | Blue Vault
In June, San Diego-based MVP REIT decided to delay further steps towards listing the company's common shares on the NASDAQ Global Market until a more thorough evaluation is performed. The company engaged investment banking firm Ladenburg Thalmann to evaluate alternatives in an effort to determine the best course of action for providing stockholder liquidity and value.
MVP REIT is a publicly registered, nontraded hybrid REIT that invests directly in parking structures and facilities, as well as real estate secured loans. CEO Mike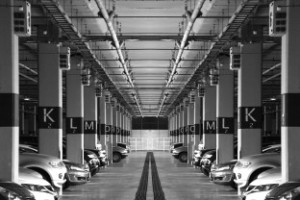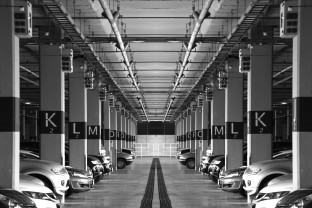 Shustek has called parking structures a "compelling asset class" that may provide stockholders with "tremendous upside opportunities." In September of last year, Shustek explained that parking structures are one of the few real estate sectors that are "recession proof." Industry observers say that as urban areas expand, demand for parking goes up. Redevelopment is also an attractive option for some parking facilities located in central business districts.
As of March 31, 2016, MVP REIT had issued 11,068,479 shares of outstanding common stock for a total of approximately $96,187,000, less offering costs. Its portfolio included 25 properties purchased for a total of approximately $116 million.
MVP REIT expects to make a decision about a NASDAQ listing by the end of the first fiscal quarter of 2017.
Go Back
James Darren Roberson
August 22, 2017 at The National, the annual NPH Educational Conference
I had no idea this service existed. I could have used it years ago! Great presentation and service!