Jan 29 2016 | Article by: The DI Wire
MVP REIT II Inc., a publicly registered non-traded real estate investment trust, announced that its board of directors has authorized a 6 percent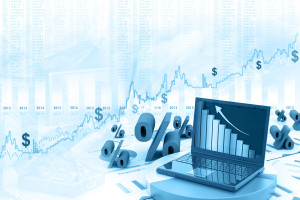 annualized distribution payment, based on a purchase price of $25 per common share. The distribution, which will be split between a 3 percent annualized distribution and a 3 percent stock dividend, is payable to stockholders of record as of January 24, 2016.
Go Back
Ramón A. Rivera-Ramos
Blue Vault Nontraded REIT and Nontraded BDC Reviews
Blue Vault helps me to stay well informed on the financial status of both open and closed nontraded REITs and BDCs, so that I can help my clients better understand the product, before they make the decision to invest and after.