Jan 29 2016 | Article by: The DI Wire
MVP REIT II Inc., a publicly registered non-traded real estate investment trust, announced that its board of directors has authorized a 6 percent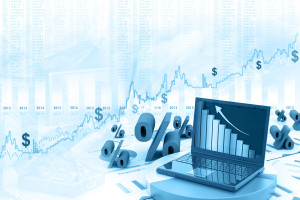 annualized distribution payment, based on a purchase price of $25 per common share. The distribution, which will be split between a 3 percent annualized distribution and a 3 percent stock dividend, is payable to stockholders of record as of January 24, 2016.
Go Back
James Darren Roberson
August 22, 2017 at The National, the annual NPH Educational Conference
I had no idea this service existed. I could have used it years ago! Great presentation and service!