---
National Storage Affiliates Trust Buys 22-Property California Self-Storage Portfolio From W. P. Carey Affiliate
August 5, 2016 | Inside Self Storage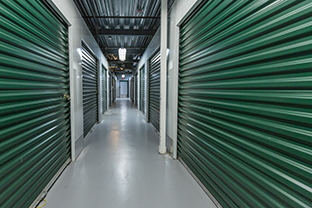 National Storage Affiliates Trust (NSAT), a Maryland real estate investment trust (REIT) specializing in self-storage, has acquired a 22-property self-storage portfolio in California from CPA:17 – Global, a publicly held, non-traded REIT managed by global net-lease REIT W. P. Carey Inc., according to the source. The facilities comprise a total of 1.6 million square feet and had an occupancy of 92 percent at the time of the sale.
The transaction includes eight facilities in Central California—seven in Bakersfield and one in Fresno. Southern California locations include Anaheim, Apple Valley, Grand Terrace, Harbor City, Palmdale, Riverside, Rosamond, San Diego, South Gate and Victorville, the source reported.
Self-storage REIT and third-party management company Extra Space Storage Inc. manages the portfolio, according to the source.
Go Back
Thomas E. Burns, III
July 29, 2015
I subscribe to Blue Vault to keep up with the sponsors and their wholesalers! The analysis keeps me up to date with the various portfolios and the way they are managed, including the differences between them.