New York REIT Declares Cash Liquidation Distribution
November 10, 2017 | Luke Schmidt | Blue Vault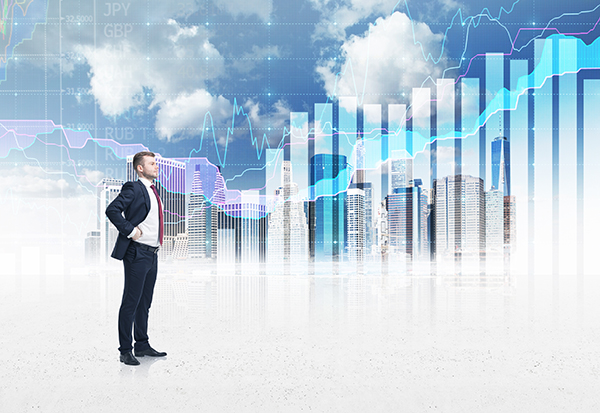 On November 9, 2017, New York REIT, Inc. ("NYRT") announced a cash liquidating distribution of $2.07 per share to be paid on November 28, 2017 to shareholders of record as of November 20, 2017.  NYRT is currently liquidating and winding down pursuant to its plan of liquidation, which was approved by NYRT's shareholders on January 3, 2017.
In accordance with their plan of liquidation, NYRT has reported its financial results on the liquidation basis of accounting and has adjusted its investments in real estate to their liquidation values, which represent the estimated amount of cash NYRT will collect on the disposal of these assets.  Based on this basis of accounting, the current estimate of net assets in liquidation as of September 30, 2017 results in estimated liquidating distributions of approximately $7.93 per common share.  This value represents a decrease from NYRT's estimate of $9.21 per common share as of June 30, 2017.
NYRT reports that the decrease is primarily the result of (1) a $75.5 million net decrease in liquidation values due to realized sales of several properties, (2) a $63.7 million net decrease in estimated liquidation values of the remaining portfolio due to an overall softening in the market, (3) a $75.2 million decrease in NYRT's investment in Worldwide Plaza, and (4) other cumulative adjustments across the portfolio which net to a $4.1 million decrease in net operating cash flows.
NYRT reports a $8.52 per share estimate of future value.  The difference between this and the reported $7.93 per share estimate of liquidation distributions is derived from a $0.32 per share increase in the estimated future value of Worldwide Plaza, plus an additional $0.27 per share of net cash flow generated by holding Worldwide Plaza for an additional three-year holding period beyond what is recognized in the financial statements.

Go Back