---
New York REIT Dissidents Propose Five-Person Slate for Board
June 27, 2016 — 10:13 AM EDT | David M Levitt | Bloomberg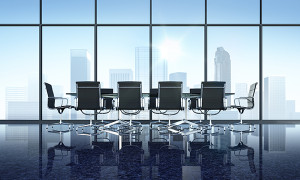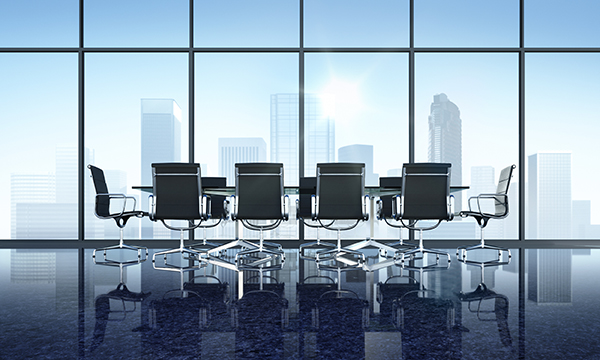 A group of dissident New York REIT investors proposed a five-person slate of candidates to replace board members backing the company's merger with JBG Cos., a closely held owner of Washington-area properties.
The nominees were proposed by investors Michael Ashner, chairman and chief executive officer of Boston-based Winthrop Realty Trust, and developer Steven Witkoff, who are two of the five candidates. The others are Gregory Hughes, principal for Roscommon Capital LP and a former executive at SL Green Realty Corp.; James Hoffmann, a former partner and senior vice president of Wellington Management Co.; and Neil Koenig, co-founder of accounting firm Imowitz Koenig & Co.
Ashner and Witkoff are joint owners of WW Investors LLC, which owns shares of New York REIT. They are challenging the real estate investment trust's decision to merge with JBG, creating a public company with properties in New York and the Washington metropolitan area, rather than sell off its assets at market prices and return cash to its stockholders. Those holdings include a 49 percent stake in Worldwide Plaza, a 1.8 million-square-foot (167,000-square-meter) skyscraper on Manhattan's Eighth Avenue that contains the Americas headquarters of Nomura Holdings Inc.
Go Back
James Darren Roberson
August 22, 2017 at The National, the annual NPH Educational Conference
I had no idea this service existed. I could have used it years ago! Great presentation and service!