NexPoint Advisors Affiliate Pays $900M For Self-Storage Player Jernigan Capital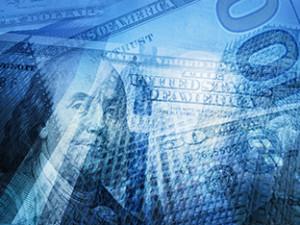 August 3, 2020 | Kerri Panchuk | Bisnow.com
An affiliate of Dallas-based NexPoint Advisors LP entered into a $900M deal to buy self-storage owner and operator Jernigan Capital this week.
The deal comes as investors are racing into the self-storage space as a safe harbor in a tumultuous commercial real estate market.
Memphis-based Jernigan Capital agreed to be acquired in an all-cash transaction worth $900M. 
NexPoint's affiliate intends to expand Jernigan Capital's national footprint of self-storage facilities, NexPoint founder and President Jim Dondero said in a press statement. The transaction is expected to close in the fourth quarter of this year.
Jefferies LLC served as financial adviser during negotiations, while King & Spalding and Winston & Strawn were hired as legal advisers to Jernigan Capital and NexPoint, respectively. The financial advisers included Raymond James and KeyBanc Capital Markets.
Domestic U.S. investors have been turning to self-storage assets since the start of the coronavirus crisis in March. During the 2008 recession, self-storage REITs outperformed most other CRE asset classes, producing steady investment returns despite a global financial crunch. 
To be directed to the original article, click here.
Go Back
I have been using Blue Vault Partners for the past five years.  I have found them to be a valuable, unbiased resource when it comes to evaluating and comparing non-traded REITs.  The reports help me analyze which sponsors are doing a responsible job of managing their offerings.  This allows me to limit my REIT recommendations to only the most competitive products, and then track those REITs throughout their life cycle.