NMHC, NAA Urge 'Consistent Access' To Debt
November 3, 2017 | Paul Bubny | GlobeSt.com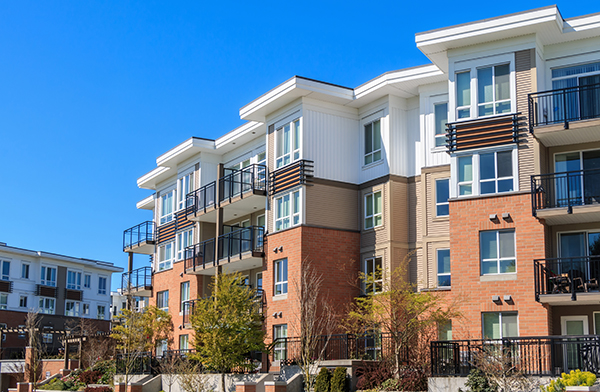 WASHINGTON, DC—In weighing housing finance reform, it's important not to recognize the differences between single-family and multifamily and to not paint in broad-brush strokes, industry associations testified before Congress on Thursday. Speaking before the House Financial Services Subcommittee on Housing and Insurance, chairman Robert DeWitt of the National Multifamily Housing Council told lawmakers that reform needs to provide "consistent access to debt capital across geographies, markets and product types if we are to meet the current and future demand for rental housing in America."
Representing both the NMHC and the National Apartment Association, DeWitt cited six key principles that Congress needs to consider. Among these are the following:
A reformed housing finance system must maintain "an explicit, paid-for federal guarantee" for multifamily-backed mortgage securities available in all markets at all times;
Go Back
Loreen M. Gilbert, CIMA, AIF, CRC, CLTC – President, WealthWise Financial Services
Blue Vault
Our firm has been using Blue Vault from the first year it was available.
We have found it to be a valuable tool to verify what wholesalers tell us and to dig deep into how the reported investments are really performing.
We appreciate that Blue Vault has expanded its services from initially covering REIT's to now also including BDC's.
Our clients also appreciate that we conduct this additional due diligence on their behalf.