Nontraded REIT Capital Raise Rebounds
July 10, 2020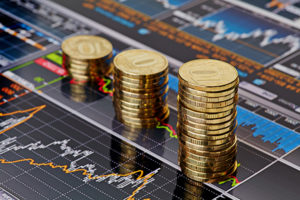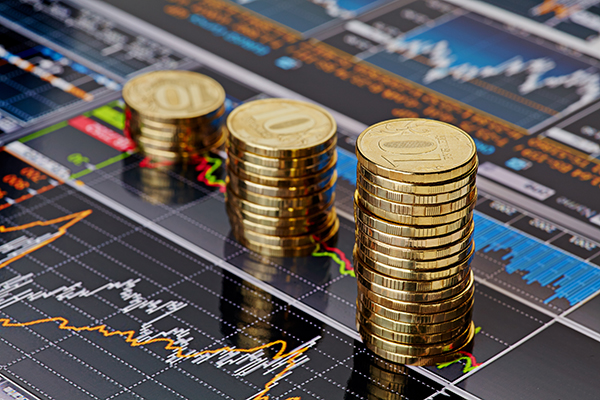 Blue Vault received June sales totals for 12 effective nontraded REIT program offerings as of July 9. Sales reported by those 12 NTRs totaled $86.6 million compared to $58.4 million for May, an increase of $28.2 million, or 48%. Five additional nontraded REITs have previously suspended their offerings or did not report sales for June (Griffin Capital Essential Asset REIT, InPoint Commercial Real Estate Income, Moody National REIT II, Procaccianti Hotel REIT, and Strategic Storage Trust IV).
Comparing sales of 17 REITs during the same January thru June period for 2019 and 2020 (including five that have suspended their offerings), the total for the six-month periods are $1,450 million for 2020 and $1,050 million for 2019, a 38% Y-O-Y increase despite the significant drop-off due to suspensions and depressed sales during the COVID-19 pandemic.
As mentioned in the May sales article, all of the YOY increase in sales for the 17 REITs can be attributed to Black Creek Industrial REIT IV's increase from $167.8 million in the first six months of 2019 to $723 million in the comparable 2020 period, a 331% increase. (The 16 REITs without Black Creek Industrial REIT IV had a decrease in sales of $155 million). Black Creek Industrial REIT IV probably benefitted from reinvestment of proceeds from the Industrial Property Trust full-cycle event in January 2020. The sale by Industrial Property Trust of most of its assets to Prologis resulted in a special distribution to shareholders of $12.54 per share, much of which was apparently subsequently invested in Black Creek Industrial REIT IV. For example, Q4 2019 capital raise by that REIT totaled $73.1 million, compared to $623.3 million for Q1 2020.
Every REIT that reported sales for both May and June 2020 had an increase in monthly sales.  The biggest monthly increase was by FS Credit Real Estate Income Trust, with sales increasing 185% from $2.67 million in May to $7.60 million in June. Jones Lang Lasalle Income Property Trust had a sales increase of 103% from May to June and Cottonwood Communities had sales nearly double with a 93% monthly increase. 
Table I
Year-Over-Year NTR Capital Raise Comparisons
Despite the obvious impacts of the pandemic in the first six months of 2020, there is good news in the capital raise comparisons for the YOY results for the first six months of 2020 compared to 2019. As mentioned, Black Creek Industrial REIT IV saw a YOY increase of 331%, Nuveen Global Cities REIT had an increase of 336%, and Griffin Capital Essential Asset REIT, which was the surviving REIT from the merger of Griffin Capital Essential Asset REITs I and II, had an increase of 143%.
Year-over-year comparisons for the same six-month periods in 2020 vs. 2019 can be made for 15 NTRs that had reported sales in both the first six months of 2019 and 2020. That YOY comparison shows a 28% increase in sales on a same-store basis, despite the steep drop off in April and May 2020 due to the COVID-19 disruption in capital raise activity. Twelve nontraded REITs reported total sales in June of $86.6 million compared to just $58.4 million in May, a 48% bounce-back from the lowest month of the year to date.
Table II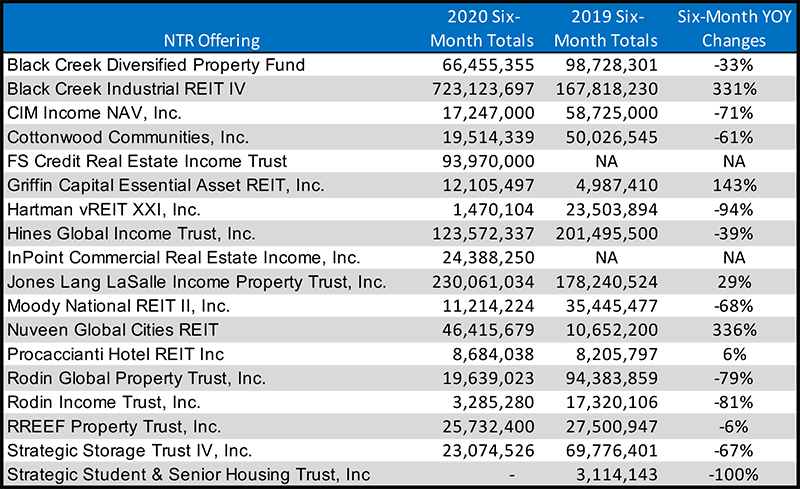 Nontraded BDC Sales
Three nontraded BDCs were raising funds in June 2020 and reported those sales to Blue Vault. Owl Rock Capital Corporation II raised $12.69 million, up 14.4% from $11.10 million in May. MacKenzie Realty Capital reported nontraded BDC sales in June of $0.115 million, down 30% from $0.165 million in May. Triton Pacific/Prospect reported $0.020 million sales in May, up slightly from $0.018 million in May. The total capital raise for Owl Rock, MacKenzie Realty Capital, and Triton Pacific/Prospect in May was $12.83 million compared to $11.28 million in May, an increase of 13.7%. The total capital raised reported by the three nontraded BDCs for YTD 2020 was $215.3 million compared to $253.6 million reported by those same BDCs for the same six months in 2019.
Nontraded Preferred Stock Issued by Listed REITs
Four listed REITs reported their nontraded preferred stock issuances in June to Blue Vault, and like the nontraded REIT sales, the trends were overall positive. Bluerock Residential Growth REIT issued $13.6 million of its preferred stock in June, down from $16.0 million in May, a decrease of 12%. CIM Commercial Trust issued $7.29 million of its nonlisted preferred in June, up 23% from its May total of $5.04 million. Preferred Apartment Communities issued $8.51 million in PAC Preferred A1 and M1 shares in June, up 63% from the $8.51 million in May. Through the first six months of 2020, Bluerock Residential Growth REIT has issued $100.2 million in nonlisted preferred stock compared to $95.2 million for the same six months in 2019, a 5% increase. The year-to-date total for CIM Commercial Trust was $18.9 million for the first six months of 2019 compared to $23.2 million through June 2020, a 23% increase.
Go Back
James Darren Roberson
August 22, 2017 at The National, the annual NPH Educational Conference
I had no idea this service existed. I could have used it years ago! Great presentation and service!