NREI Reports Sentiment on Market Cycle Phase Moves to 'Peak' Setting
March 9, 2017 | by James Sprow | Blue Vault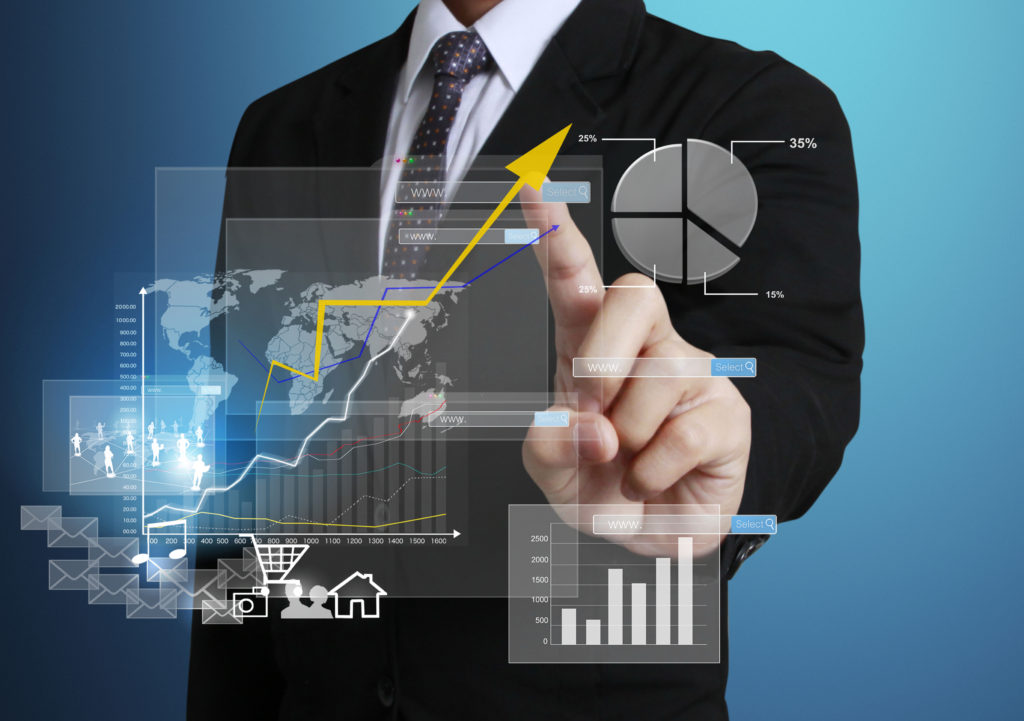 The National Real Estate Investor (NREI) reported March 6, that the percentage of NREI readers who feel this market cycle is at its peak has moved up in February compared to January. 44 percent of readers reported that they think the real estate cycle is currently at its peak in February—up from 42 percent in January. However, the overall percentage of readers who feel the market is at a peak is down from its all-time high of 55 percent recorded in October 2016.
The percentage of readers who feel the cycle is in a recovery/expansion phase has moved down slightly—from 40 percent in January to 39 percent in February.
On the other side of the spectrum, the percentage of readers who feel the cycle is in the recession phase has gone down from 6 percent in January to just 1 percent in February. The number of people who feel the market is in a trough has moved up—from 3 percent to 8 percent.
Meanwhile, the percentage of readers who are not sure which phase of the cycle we are in has stayed constant, at 9 percent.
NREI conducts periodic studies of the commercial real estate sector. As part of those surveys, there is always a question on the estimation of the current state of the commercial real estate cycle. A typical NREI survey garners between 200 and 400 respondents. More than half of those respondents are typically owner/partner/president/chairman/CEO or CFO-level executives. 
The survey results monthly history can be found at: nreionline.com/finance-investment/sentiment-market-cycle-phase-moves-peak-setting
Go Back
John E. Moriarty, ChFC
December 2015
I have been in the financial services industry for 20 years and our firm provides an education platform that gets clients to "think differently" about their financial picture.  For many years we have communicated to clients the need to diversify their portfolios using alternative asset classes and more specifically, private non-traded investments.  Due diligence on these types of financial vehicles is essential and when I learned about Blue Vault in 2010, our firm immediately began using their material as a tool to build confidence in the minds of our advisors on which alternatives to recommend to clients.  I am impressed with the way Blue Vault continues to add value to their subscribers and I view their publication as a tremendous resource in today's complex world.