Nuveen Global Cities REIT Closes on $300M Healthcare Portfolio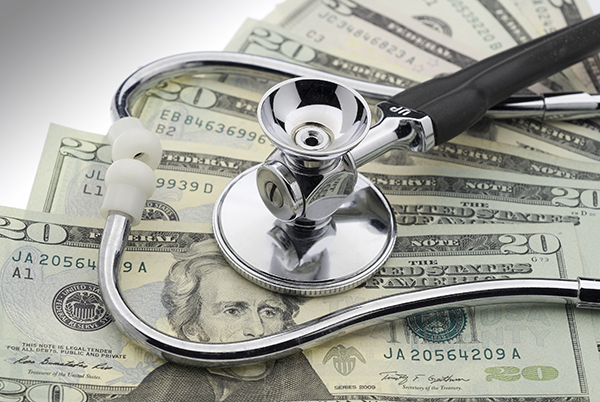 Nuveen Global Cities REIT Closes on $300M Healthcare Portfolio
September 14, 2022 | James Sprow | Blue Vault
Nuveen Global Cities REIT, Inc. ("GCREIT") recently closed on the acquisition of a 10-building healthcare portfolio located in the high growth markets of Atlanta, GA, Pittsburgh, PA, Tampa, FL, and Dallas, TX, for an aggregate purchase price of approximately $300 million. GCREIT is a public, non-listed NAV real estate investment trust advised by an affiliate of Nuveen Real Estate, one of the largest real estate managers globally with approximately $156 billion of assets under management.
The 661,000 square-foot portfolio consists of high-quality, newly-constructed or newly-renovated assets that were 96 percent leased at acquisition with a granular rent roll of 57 tenants, over 55 percent of which are rated investment-grade. The portfolio has in-place average annual escalations over 2.5 percent, a 5.7 year weighted average lease term and predominantly high-acuity use with significant capital invested in tenant buildout.
Demonstrating the robust tenant demand for space in these assets, over 65,000 square-feet of new and renewal leasing have been signed or are in progress since May 2022.
"This portfolio is in line with GCREIT's goal to acquire high-quality, recession-resilient healthcare assets in select target markets. These buildings are leased to best-in-class healthcare providers that are significantly invested in their space, with nine of the ten assets featuring tenants with imaging, surgical and/or oncology build-outs," said Richard Kimble, Co-President and Lead Portfolio Manager of GCREIT.
"This transaction represented a rare opportunity to acquire a curated portfolio of strategically-located healthcare assets in four top growth markets. These properties are the dominant healthcare buildings in their respective submarkets and are occupied by market-leading health systems and physician groups," said Andrew Pyke, Head of Healthcare for Nuveen Real Estate. "We're extremely excited to grow the REIT's healthcare portfolio with this transaction."
The portfolio is consistent with the GCREIT's strategy to increase exposure to the healthcare sector in target US cities selected for resiliency. The acquisition will increase the REIT's allocation to the Healthcare sector to 21 percent.
GCREIT is sponsored by Nuveen, LLC, a TIAA company and externally advised by its affiliate, Nuveen Real Estate Global Cities Advisors, LLC, an investment advisory affiliate of Nuveen Real Estate.
Source:  SEC