Opportunity in Energy Corridor and Texas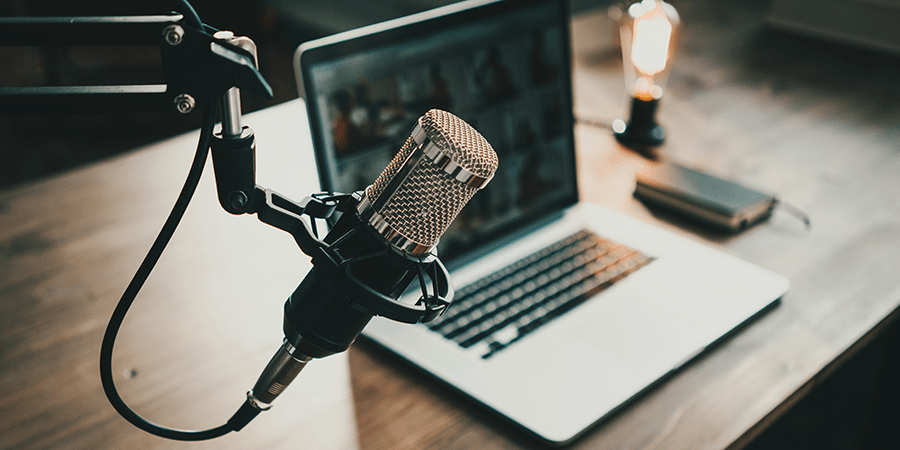 Opportunity in Energy Corridor and Texas
June 10, 2022 | Ralph Bivins | Realty News Report
The latest edition of THE RALPH BIVINS PROJECT podcast features an interview with Al Hartman of the Hartman family of non-traded REITs. Hartman focuses on commercial properties in Texas.
RALPH BIVINS : We're here today to talk about investments with some people who have been working in the commercial real estate field for quite a few decades. We have Al Hartman, CEO of the Hartman Advisors, LLC, family of non-traded REITs. With him is David Wheeler, chief investment officer of the same firm.
Al, you founded this company in the early '80s. How did you get started?
AL HARTMAN: Well, I moved here from Indiana when I was about 29. I was buying residential properties in that state. I had been in the home improvement business and raising money and improving homes. I was selling home improvement projects. I was making money, and with the money I took in, I was buying residential properties in Indiana. When I had 25, 26 or 27 residential units all together, I improved them and sold them for a good profit.
Around that time, I was looking for greener pastures and Houston stood out above all the other cities. It seemed that Houston was the golden buckle in the Sunbelt. In the early '80s, it was booming. I moved to Houston in 1981, I was 29 years old, I raised money locally to buy properties. I bought and closed on my first property in 1983, one located near the medical center. I ended up buying about 100 other properties to continue to raise capital.
What was really interesting was the timing. When I bought my first residential property, the economy had peaked – it was in November 1981. Oil was at $40 a barrel, which was really high at the time. A year later, it dropped to $8 a barrel. By '83, '84, '85, property values were still diminishing, right through 1990. It was 10 years of diminishing economy, worse than the Great Depression. During those 10 years, I continued to buy properties and raise money. I bought about 20 properties in a row, all foreclosures. Primarily, I was buying retail and industrial. We are still buying retail and industrial today.
But at a certain point, by the 1990s, we were morphing more toward purchasing offices, where the market was showing a little more opportunity.
Even today, you can buy industrial property at 4, 4 1/2, even a 3 ½ cap rate. Retail is selling at 6, 6 ½ or 7 cap if you're lucky. Industrial is priced out of the market. But with office buildings, you can buy at 10, 11, 12 cap rates. We have seen them as high as 15. These are rates you see only once in a decade. We haven't seen rates like this in 10 years. You can get a 15% yield on an all-cash deal when the property gets fully stabilized. Those are the kinds of buys we are seeing in the marketplace, especially in Houston.