Overmoon Hires Jen Ricci as Head of Retail Capital Markets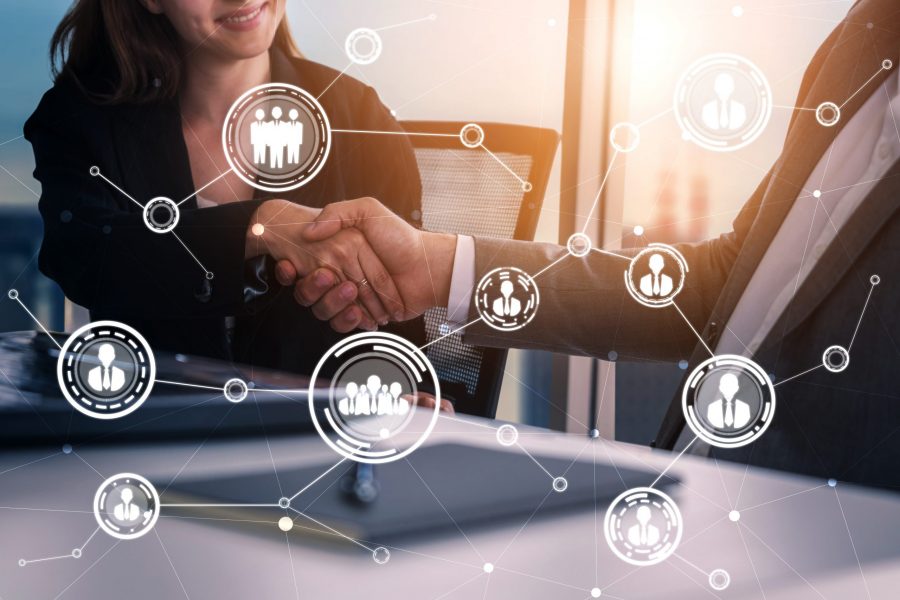 Overmoon Hires Jen Ricci as Head of Retail Capital Markets
June 27, 2023 | Overmoon
Overmoon, the premier vacation home real estate company, today announced that they have hired Jen Ricci as Head of Retail Capital Markets.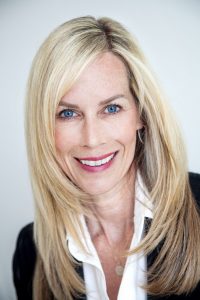 Ricci brings more than 17 years' experience working in various capacities with independent financial advisory firms and family offices, focusing her career on assisting early-stage institutional quality asset managers to build relationships in the retail channel. In her prior experience, she was instrumental in raising equity capital of over $6.5 billion for early stage real estate sponsors.  In her newly formed role, Ricci will be focused on devising and executing capital formation strategies to accelerate Overmoon's portfolio growth; and partnering with industry leading independent broker dealers (IBDs) and registered investment advisors (RIAs).
Prior to joining Overmoon, Ricci was National Sales Director and Head of National Accounts at Peachtree Hotel Group (PHG) where her role was critical to driving PHG's growth from $500 million to more than $2.5 billion of equity under management.   Ricci previously worked as Director of National Accounts for NexPoint and helped them launch their first non-traded products into the independent broker dealer channel and raise significant capital for the various fund strategies.
Joe Fraiman, CEO and Founder of Overmoon, said "We are incredibly excited to have Jen on the team at Overmoon as we develop partnerships with the best broker-dealers and RIAs in the country. With Jen's experience and deep relationships in the industry, we see an even faster path to reaching our near-term goal of owning 1,000 vacation homes.
About Overmoon
With a mission to create "Reliably Awesome Vacation Experiences" for its guests, Overmoon is the first institutional grade vacation home rental company.  Overmoon uses leading edge technology to acquire, reposition, and manage single family vacation homes in leisure markets.  Initially focused on Florida, Overmoon is now rapidly expanding across the southeast with expectations to expand to other strategic leisure markets throughout the US by 2025.