Pacific Oak Capital Markets Hires David Eberle as Senior Regional Vice President for the Greater Midwest Territory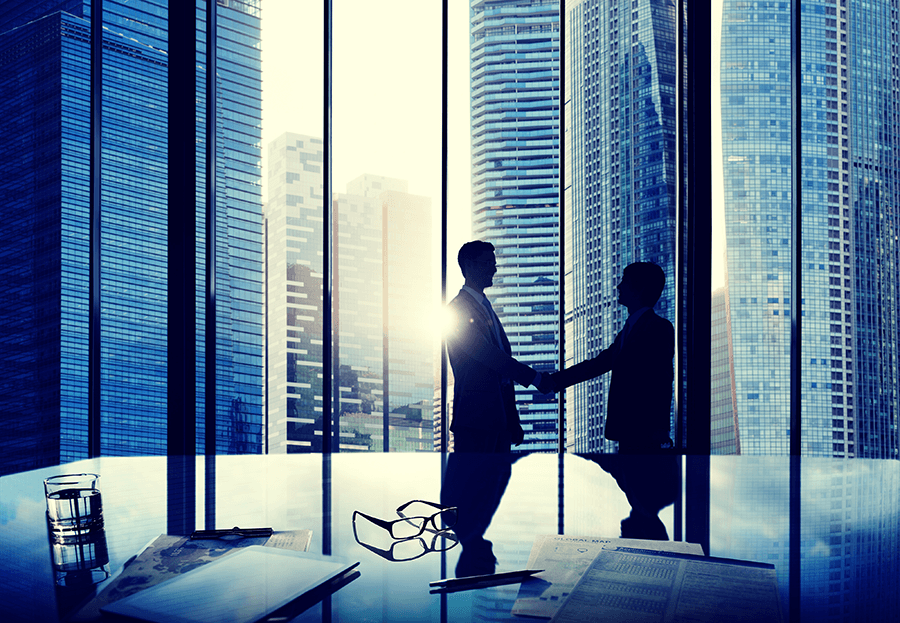 Pacific Oak Capital Markets Hires David Eberle as Senior Regional Vice President for the Greater Midwest Territory
April 11, 2023 | Pacific Oak Capital Markets, LLC
Pacific Oak Capital Markets, LLC, an alternative investment distributor, announced today that financial services industry veteran David Eberle has joined the company as senior regional vice president for the Greater Midwest Territory. Eberle will build and maintain relationships with financial intermediaries throughout Minnesota, Wisconsin, Iowa, Missouri, Illinois, Indiana, Ohio, Michigan, and Western Pennsylvania.
"Pacific Oak has seen tremendous opportunities for growth as we work towards helping professionals diversify their clients' portfolios and reducing the impact of market volatility," said Jeff Kremin, President and Managing Director of Distribution for Pacific Oak Capital Markets. "David's consultative approach to working with broker-dealers and investment advisors to provide alternative investment solutions for their high-net-worth clients will make him an invaluable resource for financial professionals."
Eberle brings more than 35 years of experience in the financial services industry to Pacific Oak Capital Markets. He gained a wealth of knowledge through a variety of senior roles, including his most recent position as Managing Director for Arden Group, where he led sales efforts and investor relations for their global business development. During his tenure, he helped the firm raise over $1.5 billion for their private real estate equity, private credit, opportunity zone, and real estate prop-tech funds.
Eberle earned a bachelor's degree in management from St. John's University and holds his FINRA series 7 and 63 license as well as his Securities Industry Essentials® (SIE®) license.
About Pacific Oak Capital Markets
Pacific Oak Capital Markets is a wholesaler and managing broker-dealer for alternative investment offerings. Pacific Oak Capital Markets is committed to representing products where financial professionals can match capital with opportunity for their clients. The Pacific Oak Capital Markets team focuses on providing financial solutions to financial advisors and registered investment advisors. Its investment professionals are dedicated to delivering offerings that produce compelling risk-adjusted returns through real estate, private equity, and other alternative investments, including a qualified opportunity zone fund, Delaware Statutory Trust, and other private and public offerings such as SmartStop Strategic Storage Trust VI (SST VI). For additional information, please visit PacificOakCapitalMarkets.com.