Pacific Oak Strategic Opportunity REIT Acquires 559 Rental Home Portfolio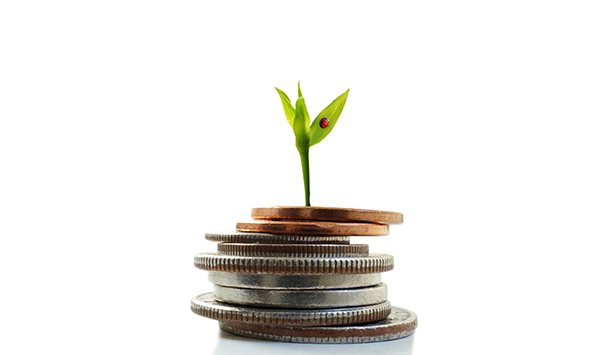 July 6, 2020
On July 1, 2020, Pacific Oak Strategic Opportunity REIT, Inc. (the "Company") acquired, through its subsidiaries, Battery Point Trust Inc., a Maryland corporation ("Battery Point"). Battery Point is a real estate investment trust that owns 559 single-family rental homes throughout the Midwestern and Southeastern United States. Following this transaction, the Company now owns 1,749 single-family rental homes nationwide. All of these assets are held by the Company through its subsidiary, PORT OP LP (formerly known as Reven Housing REIT OP, L.P.), a Delaware limited partnership ("PORT OP").
The Company acquired Battery Point by acquiring all the 1,000,000 outstanding shares of Battery Point common stock from BPT Holdings, LLC ("BPT Holdings"), a wholly owned subsidiary of Pacific Oak Capital Advisors, LLC (the "Advisor"). The Advisor is the company's external advisor and is owned and controlled by Keith D. Hall, the Company's Chief Executive Officer and a director, and Peter M. McMillan, the Company's President and Chairman of the Board. In exchange, BPT Holdings received 510,816 common equity units in PORT OP, approximately 4.5% of the outstanding common equity units. The value of the interests exchanged was estimated by the participants at approximately $3.0 million.
The Advisor waived any and all acquisition fees from this transaction which would otherwise be due to it under pursuant to the advisory agreement.
Pacific Oak Strategic Opportunity REIT, Inc. ("SOR") invests in and manages a portfolio of opportunistic real estate, real estate-related loans, real estate equity securities and other real estate-related investments located in the United States. As of March 31, 2020, SOR consolidated six office properties, one office portfolio consisting of four office buildings and 14 acres of undeveloped land, one apartment property, three investments in undeveloped land with approximately 1,000 developable acres and one residential home portfolio consisting of 993 single-family homes and owned five investments in unconsolidated joint ventures and three investments in real estate equity securities. The Company owns its interests in all of its properties and conducts substantially all of its business through its operating partnership, SOR OP. SOR is externally managed by the Advisor.
Source:  SEC
Go Back
John E. Moriarty, ChFC
December 2015
I have been in the financial services industry for 20 years and our firm provides an education platform that gets clients to "think differently" about their financial picture.  For many years we have communicated to clients the need to diversify their portfolios using alternative asset classes and more specifically, private non-traded investments.  Due diligence on these types of financial vehicles is essential and when I learned about Blue Vault in 2010, our firm immediately began using their material as a tool to build confidence in the minds of our advisors on which alternatives to recommend to clients.  I am impressed with the way Blue Vault continues to add value to their subscribers and I view their publication as a tremendous resource in today's complex world.