'Perfect Storm' Of Construction Cost Spikes Wreaking Havoc On Contractors, Developers
April 27, 2021 | Jarred Schenke | Bisnow Atlanta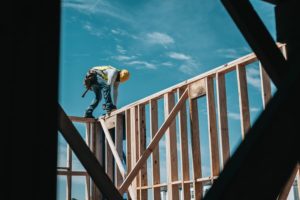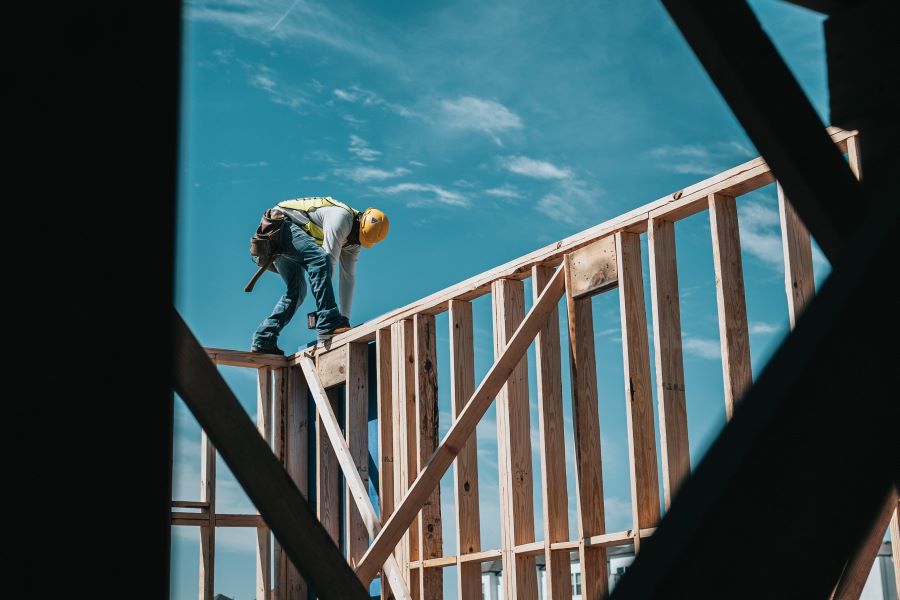 The cost of construction materials — things like lumber, steel, wood paneling, flooring and joint compound — has collectively risen close to 13% over the last year, the largest annual spike since 2008.
The ripple effects for the real estate industry from such a sudden cost increase are vast: Projects are getting delayed and development timelines are lengthening, and developers are considering strategy shifts to avoid using the material most in demand, lumber. Ultimately, the costs will lead to higher rents and higher prices for real estate.
Housing prices increased 12% in February alone, according to S&P CoreLogic Case-Shiller U.S. National Home Price NSA Index, the largest single-month gain in 15 years after an 11% increase in January.
Go Back
Thomas E. Burns, III
July 29, 2015
I subscribe to Blue Vault to keep up with the sponsors and their wholesalers! The analysis keeps me up to date with the various portfolios and the way they are managed, including the differences between them.