Pioneer grows ILS Interval Fund by 52% to $245m
April 4, 2017 | by ARTEMIS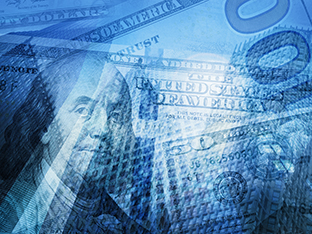 U.S. mutual fund manager Pioneer Investments has seen a significant increase in assets under management of its Pioneer ILS Interval Fund insurance-linked securities and reinsurance linked investment strategy, with the fund's AuM jumping 52% to $245 million by the end of January 2017.

The ILS interval style mutual fund strategy has proved a popular one, with the kind of high-net worth investors typically targeted by registered investment advisors in the United States.
Pioneer Investments, a manager with around $240 billion of assets under management globally and which was recently acquired by investment giant Amundi, launched the ILS Interval mutual fund in late 2014, as its first dedicated ILS and reinsurance linked investment fund with the strategy quickly growing in importance at the firm.
Go Back
James Darren Roberson
August 22, 2017 at The National, the annual NPH Educational Conference
I had no idea this service existed. I could have used it years ago! Great presentation and service!