QSR Franchisee Tasty Restaurant Group Takes Dunkin' to Untapped Market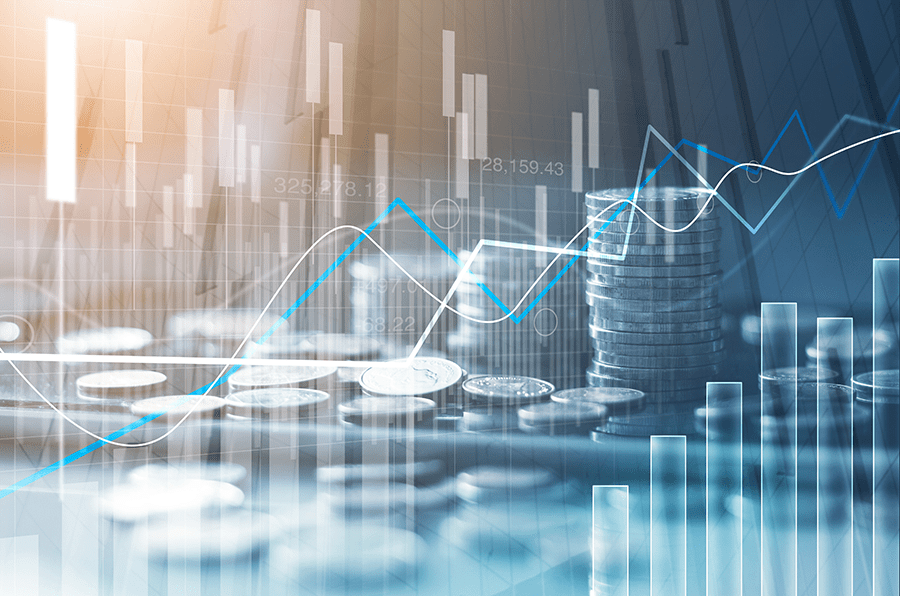 QSR Franchisee Tasty Restaurant Group Takes Dunkin' to Untapped Market
January 26, 2023 | Matthew Liedke | Franchise Times
Robert Rodriguez isn't just bringing franchise experience to the development of 45 new Dunkin' stores in Louisiana, he knows the brand inside and out.
Rodriguez is the CEO of Tasty Restaurant Group, but more than a decade ago he worked at Dunkin' and was president of the company from 2006 to 2008. Now he's on the operator side as Tasty, an affiliate of private equity firm Triton Pacific Capital, plans to expand Dunkin' in an emerging market for the brand.

Tasty Restaurant Group's portfolio also includes Pizza Hut, Taco Bell, Burger King and Baskin-Robbins, with about 400 total locations. Rodriguez said he remained passionate about Dunkin' and anticipates efficient development given his familiarity with the company and key players.
"It made it very easy for me," Rodriguez said. "Not just for contacting people, but also personally understanding the operations, model and functions of the brand."