Rate of Skilled Nursing Occupancy Decline Slows, But Still Falls to Another Record Low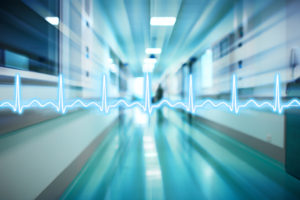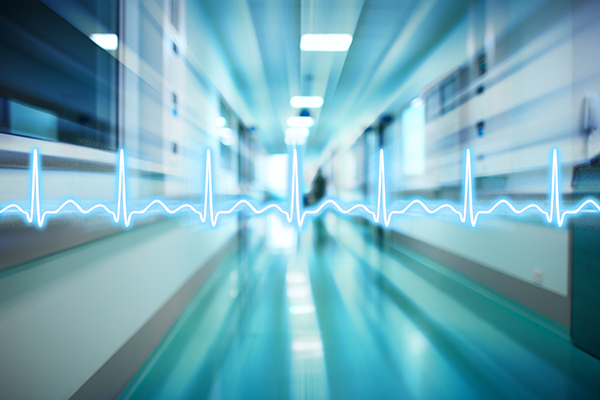 September 14, 2020 | Maggie Flynn | Skilled Nursing News
The COVID-19 pandemic continued to batter skilled nursing occupancy well into the month of June, according to the National Investment Center for Seniors Housing and Care's (NIC) Skilled Nursing Monthly Report, with census sinking to a new low even as the pace of decline slowed.
In a blog post published September 10, NIC senior principal Bill Kauffman explored some of the findings from the organization's Skilled Nursing Monthly Report released last week, which drew from data from its NIC MAP Data Service.
The occupancy rate in SNFs hit a new record low of 74.8% in June, according to Kauffman, even though the pace of decline started to slow during the same month.
Go Back
Thomas E. Burns, III
July 29, 2015
I subscribe to Blue Vault to keep up with the sponsors and their wholesalers! The analysis keeps me up to date with the various portfolios and the way they are managed, including the differences between them.