Company doesn't release any other details of the plan, including how many of its 9,000 brokers will qualify
Feb 1, 2016 @ 1:06 pm | By Bruce Kelly | Investment News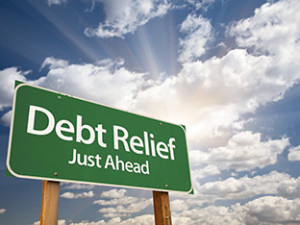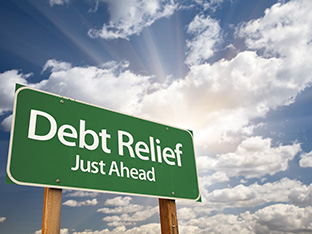 As part of its Chapter 11 bankruptcy, RCS Capital Corp. has set aside at least $50 million for retention bonuses slated for some of the 9,000 financial advisers affiliated with the broker-dealers that comprise its Cetera Financial Group, according to the firm's bankruptcy court filing.
RCS Capital, or RCAP, gave no details in the court filings, filed in federal bankruptcy court in Delaware on Sunday evening, as to how that bonus pool would be doled out to its financial advisers.
Cetera advisers, as well as competitors and third-party recruiters, have been wondering since RCAP said it intended to file for bankruptcy at the beginning of January what a retention package would look like.
Go Back
I have been using Blue Vault Partners for the past five years.  I have found them to be a valuable, unbiased resource when it comes to evaluating and comparing non-traded REITs.  The reports help me analyze which sponsors are doing a responsible job of managing their offerings.  This allows me to limit my REIT recommendations to only the most competitive products, and then track those REITs throughout their life cycle.