Real estate investment trusts offer investing alternative
June 20, 2017 | by TIM GRANT | Pittsburgh Post-Gazette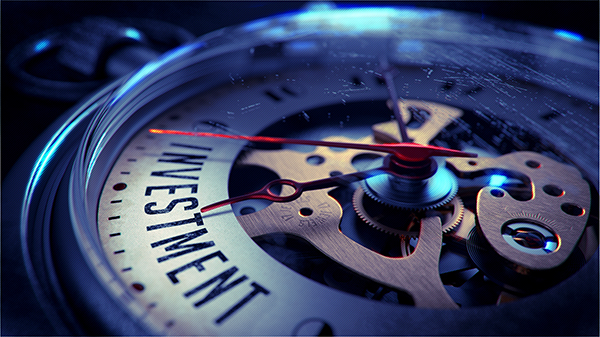 The average investor isn't going to buy into a shopping mall or an apartment building. But investing in real estate can be a useful way to diversify a portfolio.
That's why, especially when interest rates are low, fixed-income investors looking for alternative investments to maintain sufficient yield are giving more attention to real estate investment trusts.
Real estate investment trusts, also called REITs, allow investors to passively invest in real estate without directly owning property.
Go Back
Gregory De Jong, CFP, Co-Founder of Paragon Advisors, LLC.
Blue Vault is just what advisors need to size up the different offerings in the nontraded REIT market. Just as importantly, it's what the industry needs to encourage best practices among REITs.