REFILE-REITs outperform broader market in rising rate environment
April 30, 2018, | Herbert Lash | Reuters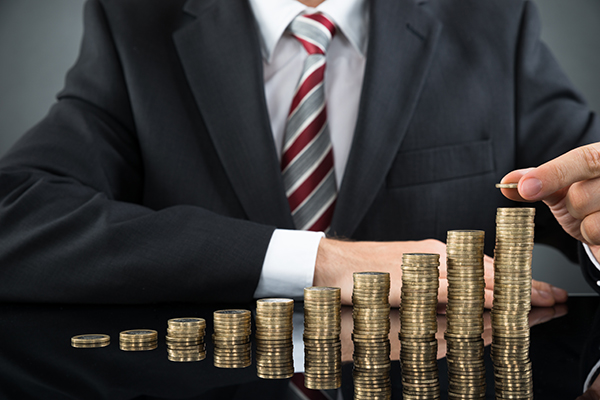 (Refiles to spell acronym as Nareit instead of former NaREIT in pargaraphs 8,9)[sic]
Rising interest rates this year are helping property-linked stocks outperform the broader U.S. equity market as investors bet real estate investment trusts (REITs) will provide a better return as the Federal Reserve tightens monetary policy further.
Higher rates can crimp corporate profit margins, a concern that led to a brief sell-off on Wall Street last week, but rents can be raised in a growing economy, which is helping lift REITs.
"Rising rates usually indicate a strengthening economy, which nearly always results in increased demand for all types of commercial property across the board: apartments, office, industrial and even retail," said Jay Leupp, a managing director of Global Real Estate Securities at Lazard Asset Management.
Go Back
John E. Moriarty, ChFC
December 2015
I have been in the financial services industry for 20 years and our firm provides an education platform that gets clients to "think differently" about their financial picture.  For many years we have communicated to clients the need to diversify their portfolios using alternative asset classes and more specifically, private non-traded investments.  Due diligence on these types of financial vehicles is essential and when I learned about Blue Vault in 2010, our firm immediately began using their material as a tool to build confidence in the minds of our advisors on which alternatives to recommend to clients.  I am impressed with the way Blue Vault continues to add value to their subscribers and I view their publication as a tremendous resource in today's complex world.