REITs and Interest Rates: A Look at What's Really Happening
May 10, 2018 | Thomas J. Baltimore Jr. | REIT magazine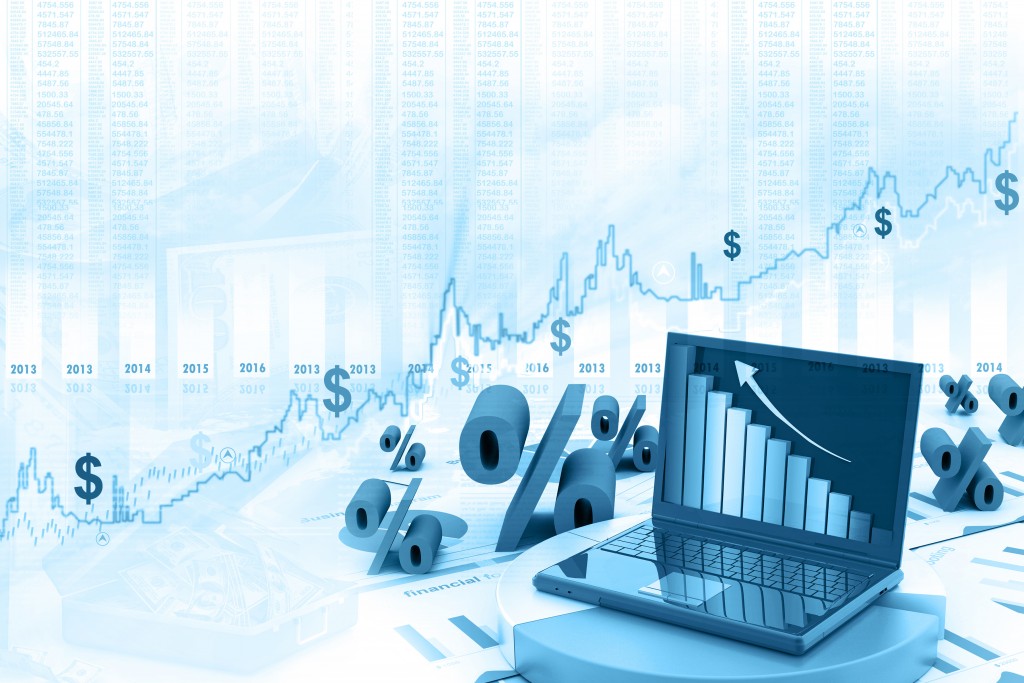 Upward moves in interest rates continue to be a concern for investors this year. That may be especially true of REIT investors, since REIT returns appear to have been more depressed by interest rate concerns than the broader equity market.
Interest rates are likely to continue their climb. Federal Reserve policymakers have indicated they expect to raise short-term rates three or, possibly, four times this year. Long-term rates, like the yield on the 10-year Treasury note, are set by the market, but they appear to be headed north as well.
In this environment, it is important for REIT investors to keep in mind the reasons interest rates are rising and to focus on how REITs are performing at the operating level.
Go Back
Gregory De Jong, CFP, Co-Founder of Paragon Advisors, LLC.
Blue Vault is just what advisors need to size up the different offerings in the nontraded REIT market. Just as importantly, it's what the industry needs to encourage best practices among REITs.