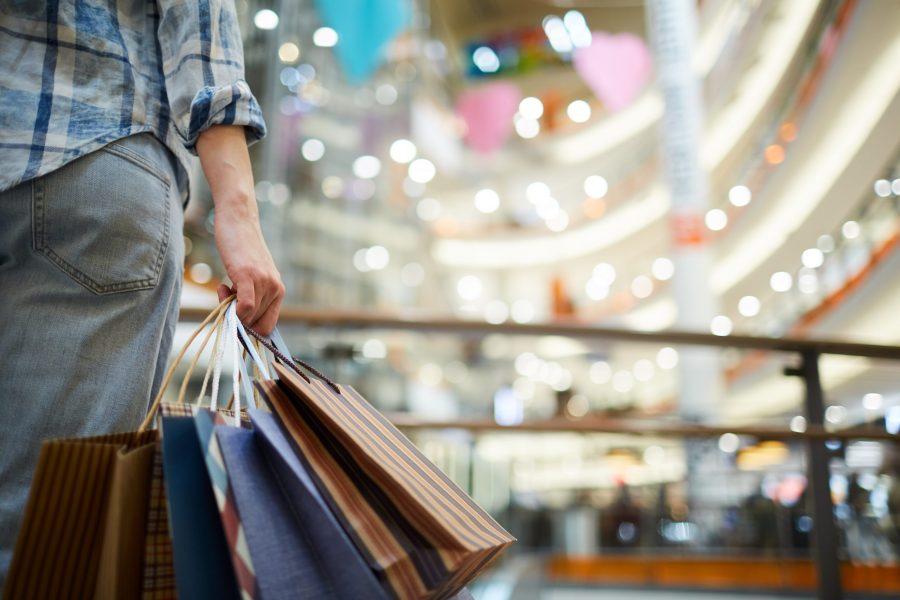 Retail Sales
January 20, 2022 | Marcus & Millichap
Consumers step back in December. Core retail sales dipped 2.5 percent last month as spending that usually occurs closer to the holidays was spread over a longer shopping season. Furthermore, the highly contagious omicron variant of COVID-19 elevated case counts, keeping more people at home. Retail sales, however, are up 16.5 percent from one year ago and consumers still have more than $5 trillion additional funds in savings and money market accounts. The largest decrease occurred in online sales as supply chain concerns encouraged people to move up more of their purchases. Compared to November, which includes Cyber Monday, internet spending declined by 8.7 percent, though they remained 10.7 percent above the same month last year.
Shift in holiday plans impact retail sales. The rapid spread of COVID-19 last month altered travel schedules for a sizable portion of the population. Family visits and vacations were put on hold, which eroded spending. As people increased social distancing activity, sales at restaurants and bars declined by 0.8 percent from November, though they remain 41.3 percent above December of 2020 when vaccines were not widely available. Despite the slight hiccup last month, retail fundamentals are unlikely to be impacted. Single-tenant vacancy has recovered from the downturn and should go down further this year as new business formation applications hover near all-time highs.
Seasonal challenges account for soft spending performance. Fewer people are generally able to move during the holiday season, which contributed to a decrease in some sectors. At furniture stores, spending declined 5.5 percent month over month, and electronics and appliance stores recorded a decline of 2.9 percent. Other sectors also suffered from seasonality, though those changes are expected to be temporary. Lower energy prices and fewer commutes pulled down sales at gas stations 0.7 percent while sporting goods stores recorded a 4.3 percent reduction, the third largest drop among the major retail segments.