Retirement Preparedness Requires Course Corrections
Americans are feeling unprepared for retirement but are willing to take steps to ensure more financial security later in life.
February 15, 2017 | by Rebecca Moore | PLANSPONSOR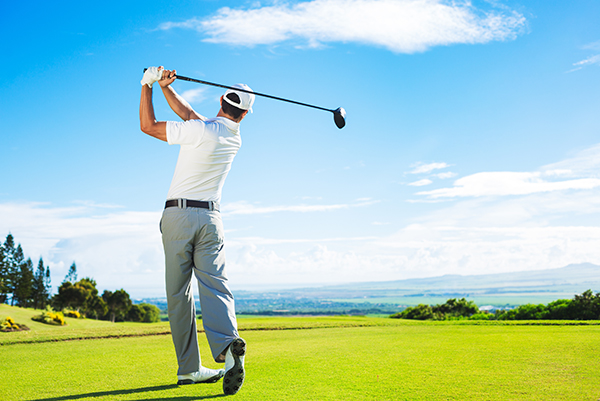 While most Americans realize retirement will be the biggest purchase of their lifetime—costing 2.5 times the cost of an average home—81% say they do not know how much money they will need to fund their retirement, according to a study from Bank of America Merrill Lynch, in partnership with Age Wave.
While most people say they want to live to the age of 90, only 27% of pre-retirees age 50 and older feel financially prepared to fund a retirement that lasts 10 years, let alone 20 to 30 years. The study found Americans are saving only a fraction of what they think they should: 5.5% vs. 25% of their annual income (after taxes).
More than half of Millennials feel a secure retirement is beyond reach, compared to 30% of Baby Boomers who feel this way. And Millennials expect 65% of their retirement income to come from personal sources, including savings and continued employment, far more than earlier generations.
Go Back
Second Annual Blue Vault Broker Dealer Educational Summit 2016
Broker Dealer Educational Summit 2016
The Blue Vault Summit could not have been more perfectly timed. This gathering of the Broker Dealer and Sponsor communities provided insightful and open discussion from several vantage points. These conversations are paramount, especially in a time of significant regulatory change.