Rick Vitale, CFA Returns to Legendary Capital, Bringing Extensive Expertise and Vision to the Firm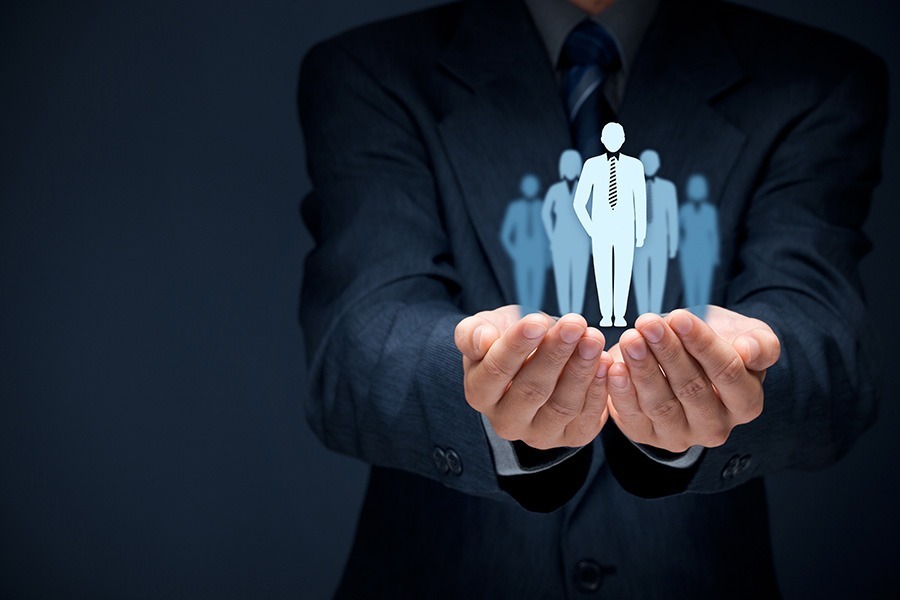 June 6, 2023 | Legendary Capital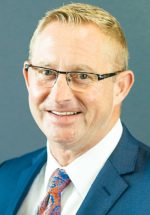 Legendary Capital LLC, a leading sponsor of private real estate investments focused on the hospitality sector, is pleased to announce the return of Rick Vitale as its Chief Distribution Officer. With a remarkable track record and deep knowledge of the industry, Vitale's return marks a significant milestone for Legendary Capital.
Rick Vitale brings a wealth of experience and a proven record of success to his role. Having previously served as Chief Distribution Officer at Legendary Capital from 2017-2022, Vitale played a pivotal role in shaping the company's growth and strategic direction during his tenure.
"I am absolutely delighted and grateful to re-associate myself with the innovative and highly competent team at Legendary Capital," Vitale said. "The company's approach to property acquisitions is importantly different from your typical REIT offering. I look forward to reinvigorating the activity of the company's selling syndicate member firms and expanding the universe of participating broker dealer and RIA firms for Legendary Capital's investment offerings."
Vitale has previously held executive and equity ownership positions in multiple investment sponsor firms. He most recently served as Executive Vice President of Sales and Business Development at InvestX, a sponsor of private equity offerings, where he was responsible for overseeing the firm's entire distribution team and engaging with and increasing the firm's broker-dealer and RIA selling syndicate.
Corey Maple, Chairman & CEO of Legendary Capital, expressed his enthusiasm for Vitale's return. "We are exceedingly pleased to welcome Rick back to Legendary Capital. His deep understanding of our company, combined with his extensive expertise and relationships within the industry will be invaluable as we continue to innovate and drive exceptional results for our selling syndicate partners and investors."
Throughout his career, Vitale has overseen all aspects of the creation, management, and distribution of non-traded real estate funds, 1031 DST offerings, Qualified Opportunity Zone offerings, Corporate Bond offerings, Private Equity funds and more. He has extensive expertise in both SEC registered and Regulation D private placement investment products and holds Series 7, 63, 24, and 79 licenses, as well as the Chartered Financial Analyst (CFA) designation.
"I've spent more than 30 years working for real estate-based alternative investment sponsors," Vitale said. "I strongly believe in Legendary Capital's property acquisition strategy to not simply add income-producing assets to its REIT portfolio, but to accomplish that in a manner that is potentially immediately accretive for its investors."
###
About Legendary Capital, LLC
Legendary Capital, LLC is a sponsor and manager of alternative investment programs, including  private, non-traded real estate investment trusts and qualified opportunity zone offerings. The company is headquartered in Fargo, North Dakota. With decades of experience in hospitality, real estate, operations, finance and acquisitions, Legendary Capital collaborates with world-class strategic partners to provide comprehensive services for all assets under management, from financial analysis to on-site management and staffing. Learn more at legendarycap.com.