Rodin Global Property Trust Announces New NAV Per Share
February 18, 2018 | James Sprow | Blue Vault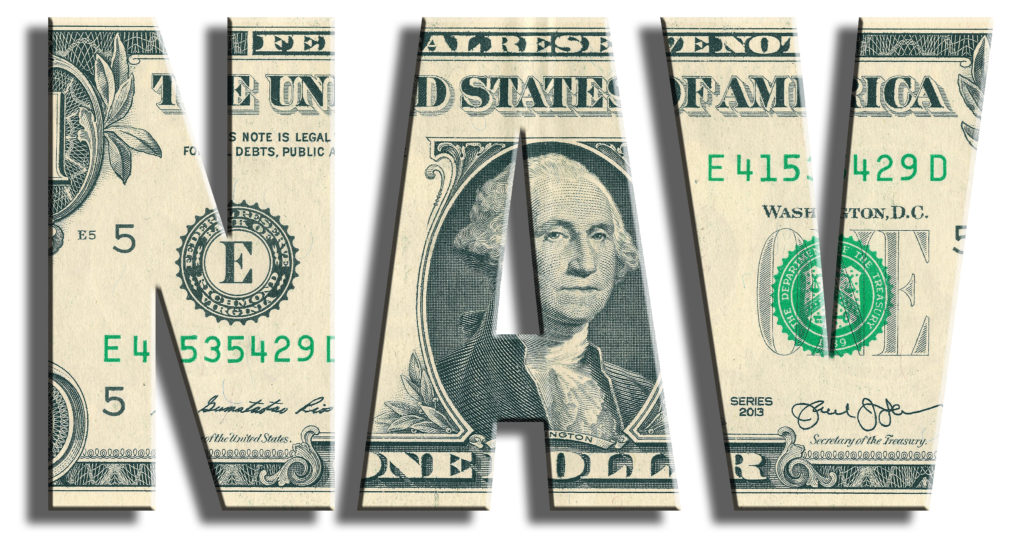 On February 14, 2018, Rodin Global Property Trust's board of directors approved an estimated net asset value as of December 31, 2017, of $24.95 per share for Class A Shares and Class I Shares, and $24.93 per share for Class T Shares. The calculation of the Company's estimated net asset value was performed by Robert A. Stanger & Co., Inc., the Company's independent valuation firm, in accordance with the procedures described in the "Net Asset Value Calculation and Valuation Procedures" section of the Company's prospectus.
On February 14, 2018, the board of directors approved new offering prices for shares, which are equal to the estimated net asset value for each class plus upfront selling commissions and dealer manager fees, less applicable sponsor support. The new offering prices will be effective on February 22, 2018. They are $26.26* for Class A shares, $25.44* for Class T shares, and $24.95 for Class I shares (*rounded to the nearest whole cent).
As of September 30, 2017, the per share purchase price for shares of common stock in the IPO was $25.94 per Class A share, $25.14 per Class T share, and $24.64 per Class I share.
The Company's NAV per share was based on an estimate of the REIT's total gross assets at fair value less adjustments for distribution fees, debt obligations, funds due to related parties, and accounts payable and other liabilities. The total NAV as of December 31, 2017, of $21,727,891 was then divided by the number of outstanding shares (870,904) to calculate the NAV per share.
On February 1, 2018, the REIT acquired, together with a subsidiary of the Company's sponsor, Cantor Fitzgerald Investors, LLC, an office building in Fort Mill, South Carolina, at a contract purchase price of $40 million, exclusive of closing costs. The Company funded its pro rata portion of the purchase price and acquisition expenses (approximately $8.5 million) with cash from the ongoing public offering. As of January 5, 2018, the REIT owned one property as well as a 72.1% interest in a Delaware Statutory Trust, which owns seven properties.
As of February 12, 2018, the REIT had issued 1,110,263 shares of common stock for gross proceeds of $28.5 million.


Learn more about Cantor Fitzgerald on the Blue Vault Sponsor Focus page.


Rodin Global Property Trust Purchases South Carolina Office Property
Cantor Fitzgerald Introduces Second Non-Traded REIT to Focus on Debt
Cantor Fitzgerald Launches New $1 Billion Non-Traded REIT
Go Back
Steve Siepak
Blue Vault session at the recent National Planning Holdings National Conference
The well-attended Blue Vault session at the recent National Planning Holdings National Conference was very well received. The value of their products was evidenced by the volume of questions from the attendees. Stacy Chitty, Managing Partner, did an excellent job of explaining the history, strategy and value of Blue Vault data.