RREEF Property Trust Acquires Chicago Shopping Center
January 7, 2019 | James Sprow | Blue Vault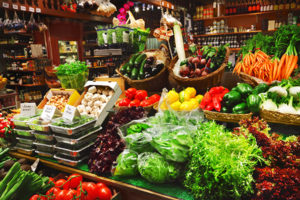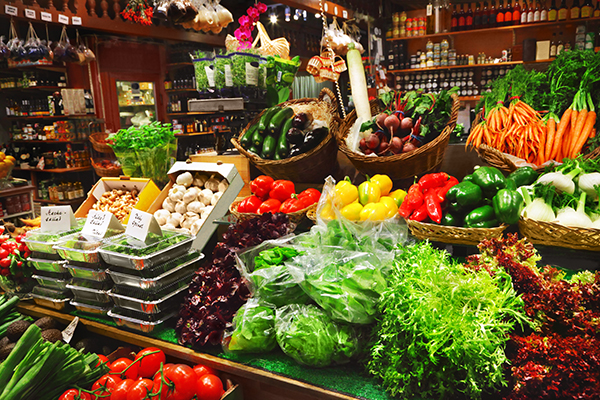 DWS Group announced today that RREEF Property Trust, Inc., its publicly registered, daily NAV REIT, has acquired Elston Plaza, an urban grocery-anchored shopping center in Chicago. The property is anchored by one of the metro area's leading grocers, Jewel-Osco, and is strategically located at the confluence of three of Chicago's busiest thoroughfares: Addison, Elston & Kedzie.
The acquisition further diversifies RREEF Property Trust's private real estate holdings based on sector, geography and tenant base. The property, built in 1983, totals 92,806 rentable square feet and is currently 96% leased to 11 tenants. Jewel-Osco is complemented by a mix of service, medical, and dining tenants including Chase Bank, Chipotle Mexican Grill, O'Reilly Auto Parts and ATI Physical Therapy. Located in the Avondale neighborhood, the shopping center sits east of the I-90/94 Addison entrance and 3 miles west of Chicago's Wrigley Field.
"While e-commerce is growing rapidly, well-located necessity based brick-and-mortar sales are also expanding. Centers like Elston Plaza drive consumer traffic by meeting area residents' daily service and dining needs and have historically been cyclically defensive given the lease structures and merchandizing mix," said Todd Henderson, Head of Real Estate, Americas, for DWS. "We believe that grocery-anchored shopping centers have an important place in a portfolio and view the acquisition of Elston Plaza as a complementary addition to RREEF Property Trust's growing portfolio of assets."
The REIT owns 12 properties, consisting of four warehouse/distribution centers, three office, two retail, one medical office, one student housing and one multi-use property. As of January 4, 2019, the NAVs of the REIT's Class A, Class I and Class T shares were $14.05, $14.15 and $14.08, respectively. On January 8, 2018, the NAV's were $13.73, $13.82 and $13.75, respectively, representing an increase of approximately 2.4%. As of December 31, 2018, the annualized distribution rates were 4.57%, 5.02% and 4.55% respectively. Shares of the Company's common stock are sold at the Company's net asset value ("NAV") per share, plus applicable selling commissions.
DWS (formerly Deutsche Asset Management) is one of the largest real estate investment managers in the world with approximately $59 billion (as of 3/31/18) in real estate assets globally and a 45-year heritage as a fiduciary manager of commercial real estate.
To learn more about RREEF Property Trust, please visit: https://www.rreefpropertytrust.com/
Sources:  SEC, RREEF Property Trust, Blue Vault


Learn more about RREEF America, LLC on the Blue Vault Investment Manager page 


RREEF Property Trust, Inc. Announces New Appointments to Leadership Team
RREEF Property Trust Acquires Three Properties

Go Back