Ryman Hospitality Properties to Acquire JW Marriott Hill Country from BREIT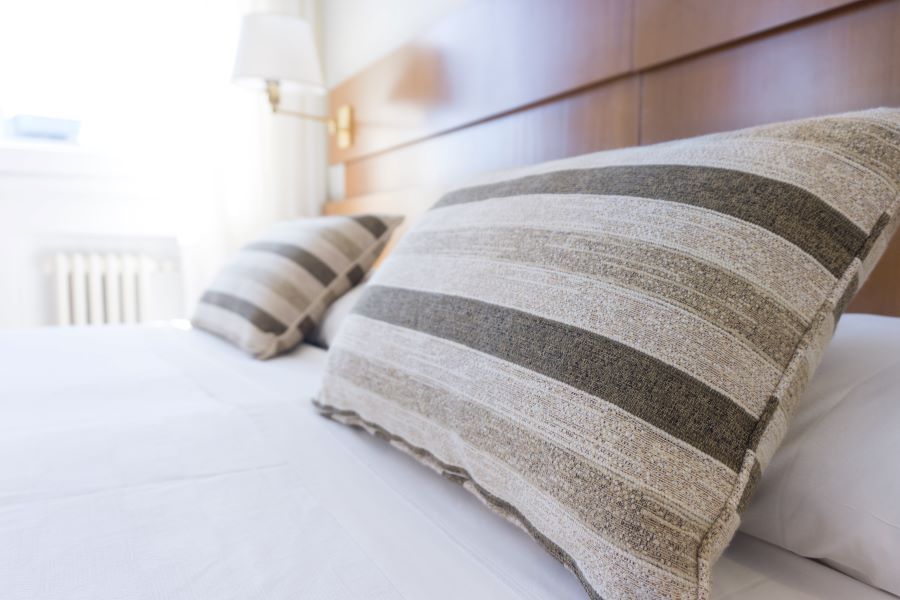 June 5, 2023 | Blackstone
Ryman Hospitality Properties, Inc. (NYSE: RHP) ("Ryman") and Blackstone Real Estate Income Trust, Inc. ("BREIT") today announced a definitive agreement under which Ryman will purchase the JW Marriott San Antonio Hill Country Resort & Spa ("JW Marriott Hill Country") in San Antonio, Texas for $800 million from BREIT.
Mark Fioravanti, President and Chief Executive Officer of Ryman Hospitality Properties, said, "We identified the JW Marriott Hill Country as an ideal acquisition target quite some time ago. Located in an attractive and growing market with no emerging competitive supply, this beautiful resort is a natural complement to our existing Gaylord Hotels portfolio and offers significant opportunities to serve the group and leisure sides of our business. The acquisition price represents a Trailing Twelve Months (through March 31, 2023) Adjusted EBITDAre multiple of approximately 12.6x.1"
Nadeem Meghji, Head of Blackstone Real Estate Americas, said, "Where you invest matters and Ryman's unsolicited outreach demonstrates the strong investor demand for BREIT's portfolio, which is concentrated in the highest growth sectors and geographies. This sale, which generates approximately $275 million in profit over a five-year hold period through Covid, represents a terrific outcome for BREIT shareholders."
Read the full press release here.