Sealy & Co. Purchases 265,700 SF Iowa Warehouse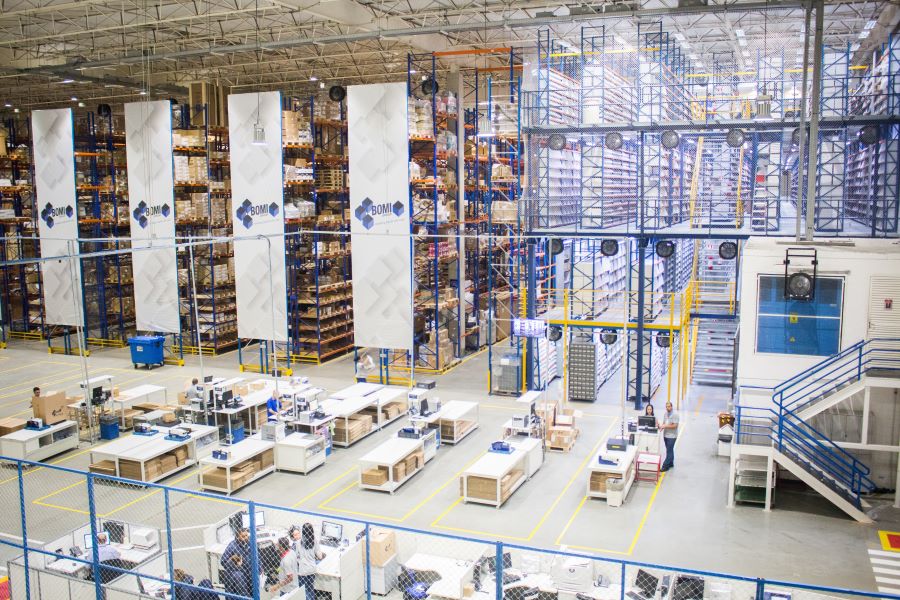 Sealy & Co. Purchases 265,700 SF Iowa Warehouse
August 11, 2023 | Gabriel Frank | Commercial Property Executive
The asset was the first facility to come online in a 1.1 million-square-foot industrial park.
A rendering of the exterior facade of Altus Commerce Center Building A.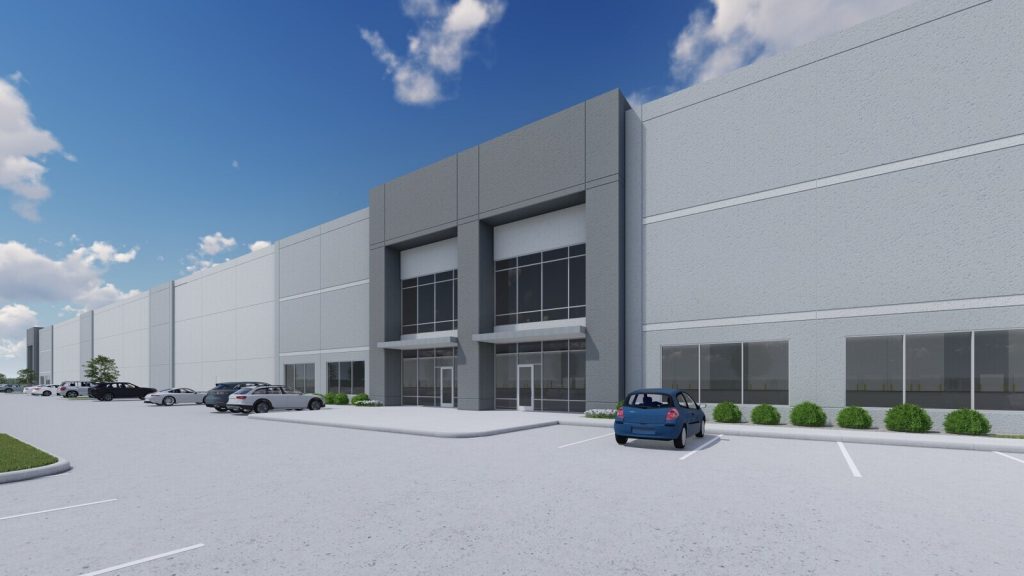 Building A was the first to be completed within the Altus Commerce Center industrial park. Image courtesy of Sealy & Co.
Sealy & Co. has continued its midwestern industrial expansion with the purchase of Building A of the Altus Commerce Center, a 265,700-square-foot Class A warehouse and distribution center in Altoona, Iowa. The buyer picked up the asset from its developer and previous owner, VanTrust Real Estate. Newmark represented the seller.
At the time of the of the sale, the property was fully occupied. Altus Commerce Center is a three-building, 1.1-million-square-foot industrial park, located on 75.4 acres 10 miles outside of central Des Moines.
Located at 2600 20th Ave. SW, Building A of the Altus Commerce Center came online in August of 2022. Situated on a 15-acre lot, the facility includes 32-foot clear heights, a 135-foot truck court that feeds into 26 dock-high and two drive-in doors. The building's interior includes bay sizes averaging 16,800 square feet, with 50- by 300-foot endcap and 56-foot by 300-foot spacings, alongside 60-foot speed bays.
The other two properties in the park, Buildings B and C, feature 328,147 and 497,587 square feet, respectively. Building C finished construction in December of 2022, and Building B is expected for to open this fall. In total, the park will feature roughly 680 car parking spots. JLL currently handles leasing across the park.
Situated close to interstates 80 and 35, as well as Highway 65, the property has access to many local, regional, national and international shipping options. In its immediate vicinity, Altus Commerce Center is flanked by an Amazon-operated warehouse, as well as storage facilities for several construction and
machine supply companies. Ankeny Regional Airport is 6 miles away, while Des Moines International Airport is 16 miles to the southwest.
Newmark brokered the sale for VanTrust, led by Vice Chairman, President & CEO Mark Long alongside Executive Managing Director & Principal Jason Hassler. Sealy Investment Services Managing Director Jason Gandy, alongside Director Davis Gibbs represented the buyer in-house.