SEC Fiduciary Rule Becomes an Increasing Possibility
April 24, 2017 | Financial Advisor IQ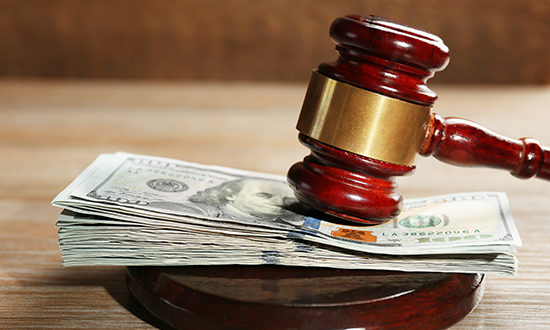 The SEC's acting chairman believes the commission should spearhead a fiduciary rule in place of the Department of Labor's version, the Wall Street Journal writes.
The SEC needs "to take the opportunity to fill that space," Michael Piwowar said at a Mutual Fund Directors Forum conference Friday, the Journal reports. The DOL's fiduciary rule is presently delayed until at least June.
The acting chairman also said he will discuss next steps for the SEC version of the rule with Jay Clayton, president Donald Trump's nominee to lead the SEC, and whose full-Senate confirmation could come as soon as May, the paper writes.
Go Back
Second Annual Blue Vault Broker Dealer Educational Summit 2016
Broker Dealer Educational Summit 2016
The time (at Blue Vault's 2nd Annual Broker Dealer Educational Summit) proved extremely informative.