Sierra Income Corp. BDC Crosses $1B in Total Investments
September 6, 2017 | ABL Advisor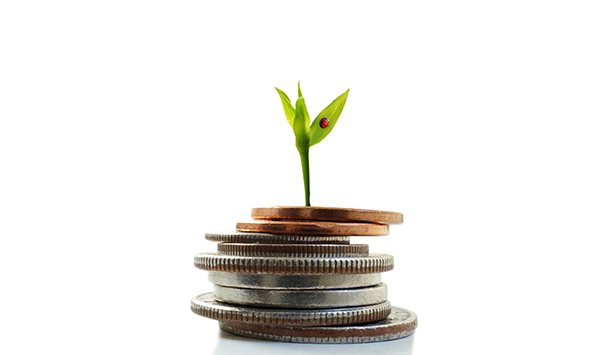 Sierra Income Corporation, a non-traded business development company investing in middle market companies, announced it invested more than $220 million in the first half of 2017, bringing its total investments to over $1 billion. 
"Sierra was highly active in the first half of 2017, providing capital to companies operating in 20 different industries across the U.S.," said Seth Taube, Chairman and Chief Executive Officer of Sierra. "We continue to seek strong opportunities in the middle market, with attractive yields and structures."
Investment highlights for the first half of 2017 include senior secured first lien term loans made to:


Learn more about Medley Management Inc. on the Blue Vault Sponsor Focus page.


Sierra Income Corporation BDC Reduces Sales Load
Medley Announces Sierra Total Return Fund Now Available to Investors
Sierra Income Corporation Announces Q2 2017 Distributions
Go Back
John E. Moriarty, ChFC
December 2015
I have been in the financial services industry for 20 years and our firm provides an education platform that gets clients to "think differently" about their financial picture.  For many years we have communicated to clients the need to diversify their portfolios using alternative asset classes and more specifically, private non-traded investments.  Due diligence on these types of financial vehicles is essential and when I learned about Blue Vault in 2010, our firm immediately began using their material as a tool to build confidence in the minds of our advisors on which alternatives to recommend to clients.  I am impressed with the way Blue Vault continues to add value to their subscribers and I view their publication as a tremendous resource in today's complex world.