Sierra Income Corp. BDC Crosses $1B in Total Investments
September 6, 2017 | ABL Advisor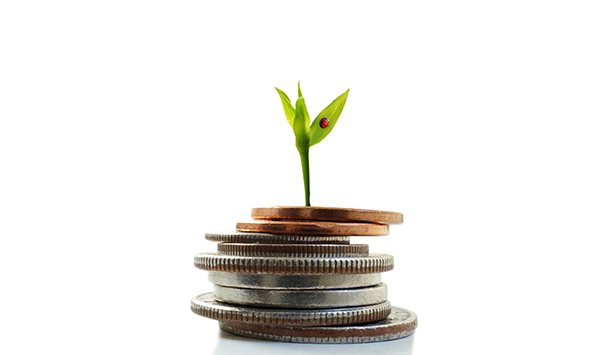 Sierra Income Corporation, a non-traded business development company investing in middle market companies, announced it invested more than $220 million in the first half of 2017, bringing its total investments to over $1 billion. 
"Sierra was highly active in the first half of 2017, providing capital to companies operating in 20 different industries across the U.S.," said Seth Taube, Chairman and Chief Executive Officer of Sierra. "We continue to seek strong opportunities in the middle market, with attractive yields and structures."
Investment highlights for the first half of 2017 include senior secured first lien term loans made to:


Learn more about Medley Management Inc. on the Blue Vault Sponsor Focus page.


Sierra Income Corporation BDC Reduces Sales Load
Medley Announces Sierra Total Return Fund Now Available to Investors
Sierra Income Corporation Announces Q2 2017 Distributions

Go Back