Sila Realty acquires healthcare asset in Indianapolis market
May 14, 2021 | Pam Rosacia | S&P Global Market Intelligence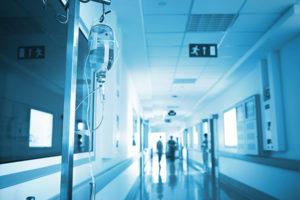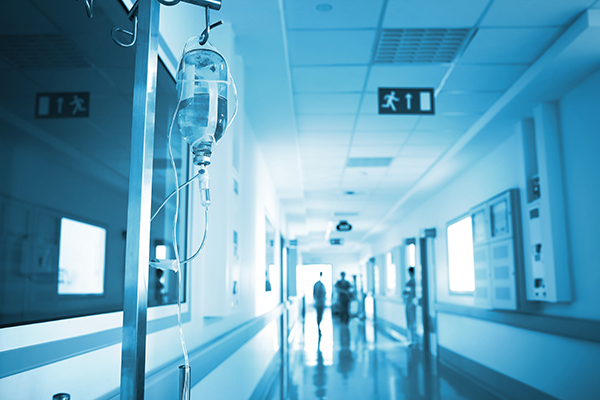 Sila Realty Trust Inc. purchased a roughly 53,560-rentable-square-foot healthcare asset in the Indianapolis market for $25.0 million subsequent to the end of the first quarter.
The healthcare real estate investment trust, in reporting its first-quarter earnings, said the property is fully occupied by one tenant.
In April, Sila Realty reached a settlement deal to terminate a lease with a data center property tenant, which stopped rent payments in October 2020 due to financial challenges related to the COVID-19 pandemic.
The settlement deal went into effect immediately, whereby the tenant paid the REIT a $7.0 million termination fee on April 23 and will surrender the space on or before June 20.
Go Back
Gregory De Jong, CFP, Co-Founder of Paragon Advisors, LLC.
Blue Vault is just what advisors need to size up the different offerings in the nontraded REIT market. Just as importantly, it's what the industry needs to encourage best practices among REITs.