SmartStop Founder and CEO H. Michael Schwartz to Keynote the Canadian Self Storage Association's 17th Annual Eastern Canadian Conference in Toronto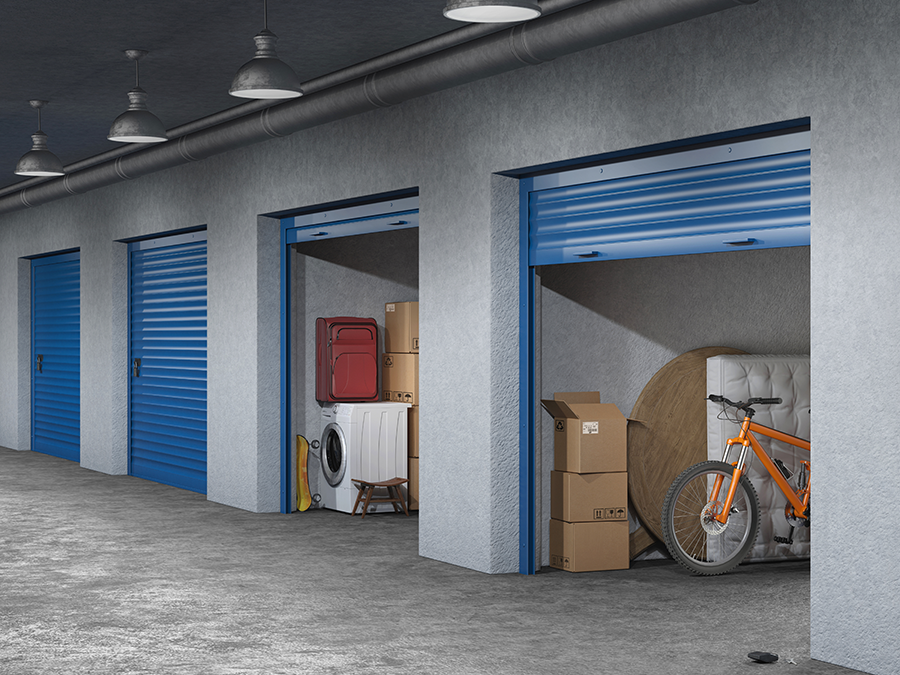 SmartStop Founder and CEO H. Michael Schwartz to Keynote the Canadian Self Storage Association's 17th Annual Eastern Canadian Conference in Toronto
October 5, 2022 | SmartStop
SmartStop Self Storage REIT, Inc. ("SmartStop" or the "Company"), a self-managed and fully integrated self storage company, announced today that Founder, Chairman and CEO, H. Michael Schwartz will deliver the keynote address at the Canadian Self Storage Association's (CSSA) 17th Annual Eastern Canadian Conference on October 13, 2022.
The conference will take place October 13 and 14 at Beanfield Centre at Exhibition Place in Toronto, Ontario and will include educational sessions, a trade show and self storage facility tours. The event is designed for Canadian self storage owners and operators who seek to enhance their knowledge of the industry, meet with valued partners, and learn about the current and future challenges facing the industry.
Schwartz will share his perspective and insights based on over 30 years of industry experience including 17 years in self storage. The keynote address, titled "Three Walls and a Door and a Whole Lot More," will take place on Thursday, October 13.
"I am honored to serve as the keynote speaker and share my experience at the CSSA's conference," said Schwartz. "For more than 15 years, this conference has offered Canadian self storage professionals a key opportunity to 'sharpen the saw' as well as network with industry peers. I look forward to sharing more insights and discussing best practices at the conference next month."
The CSSA's 17th Annual Eastern Canadian Conference provides attendees industry education, networking opportunities, and a chance to connect with suppliers face-to-face. To learn more about the CSSA's 17th Annual Eastern Canadian Conference, visit https://www.cssa.ca/events/17th-annual-cssa-eastern-canadian-conference-trade-show-and-facility-tours/.
About SmartStop Self Storage REIT, Inc. (SmartStop):
SmartStop Self Storage REIT, Inc. ("SmartStop") is a self-managed REIT with a fully integrated operations team of approximately 450 self storage professionals focused on growing the SmartStop® Self Storage brand. SmartStop, through its indirect subsidiary SmartStop REIT Advisors, LLC, also sponsors other self storage programs. As of October 5, 2022, SmartStop has an owned or managed portfolio of 176 properties in 22 states and Ontario, Canada, comprising approximately 120,600 units and 13.7 million rentable square feet. SmartStop and its affiliates own or manage 20 operating self storage properties in the Greater Toronto Area, which total approximately 17,050 units and 1.7 million rentable square feet. Additional information regarding SmartStop is available at www.smartstopselfstorage.com.
Contacts

David Corak
VP of Corporate Finance
SmartStop Self Storage REIT, Inc.
949-542-3331
IR@smartstop.com