SmartStop Self Storage Wins Reputation's 800 Award for Second Consecutive Year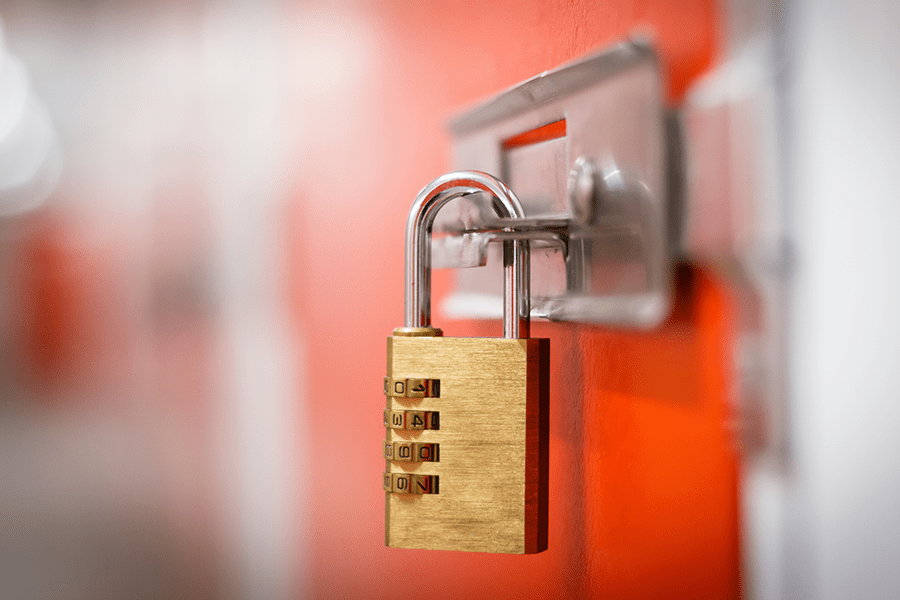 SmartStop Self Storage Wins Reputation's 800 Award for Second Consecutive Year
March 16, 2023 | SmartStop Self Storage REIT, Inc.
SmartStop Self Storage REIT, Inc. ("SmartStop" or the "Company"), a self-managed and fully integrated self storage company, announced today it has been awarded Reputation's 800 Award in the home services category for the second consecutive year. This prestigious award recognizes businesses that consistently provide exceptional customer service and maintain a high level of customer satisfaction, as determined by online reviews and ratings.
Reputation's 800 Award is based on the analysis of millions of online reviews and ratings from a variety of sources, including Google, Facebook, Yelp, and others. The award recognizes businesses with an overall average rating of at least 800 over the previous 12 months. The Reputation Score includes criteria such as review sentiment, volume, spread, recency, response and length; brand reach and health; social engagement; listing accuracy; and search impressions.
"We are honored to receive the 800 Award from Reputation for the second year in a row," said H. Michael Schwartz, CEO of SmartStop Self Storage. "Our commitment to providing top-notch customer service is at the heart of everything we do, and this award is a testament to the hard work of our team members with a priority focus on customer service."
SmartStop operates over 180 self storage facilities in 22 states and Canada, offering a variety of storage unit sizes and types to meet the diverse needs of their customers. The company is known for its clean, secure facilities and exceptional customer service, and their focus on innovation and technology has helped them stay ahead of the curve in the self-storage industry.
SmartStop has also received numerous other awards and accolades for their exceptional customer service and industry leadership, including being named one of the Top Workplaces in Orange County and receiving the top ranking among self storage centers in Newsweek's America's Best Customer Service 2021 and 2023.
About SmartStop Self Storage REIT, Inc. (SmartStop):
SmartStop Self Storage REIT, Inc. ("SmartStop") is a self-managed REIT with a fully integrated operations team of approximately 450 self-storage professionals focused on growing the SmartStop® Self Storage brand. SmartStop, through its indirect subsidiary SmartStop REIT Advisors, LLC, also sponsors other self-storage programs. As of March 9, 2023, SmartStop has an owned or managed portfolio of 183 operating properties in 22 states and Canada, comprising approximately 127,600 units and 14.5 million rentable square feet. SmartStop and its affiliates own or manage 25 operating self-storage properties in Canada, which total approximately 22,000 units and 2.2 million rentable square feet. Additional information regarding SmartStop is available at www.smartstopselfstorage.com.
Contacts

David Corak
VP of Corporate Finance
SmartStop Self Storage REIT, Inc.
Phone: 949-542-3331
Email: IR@smartstop.com