South Florida Is Experiencing an Industrial Boom Unlike Any Other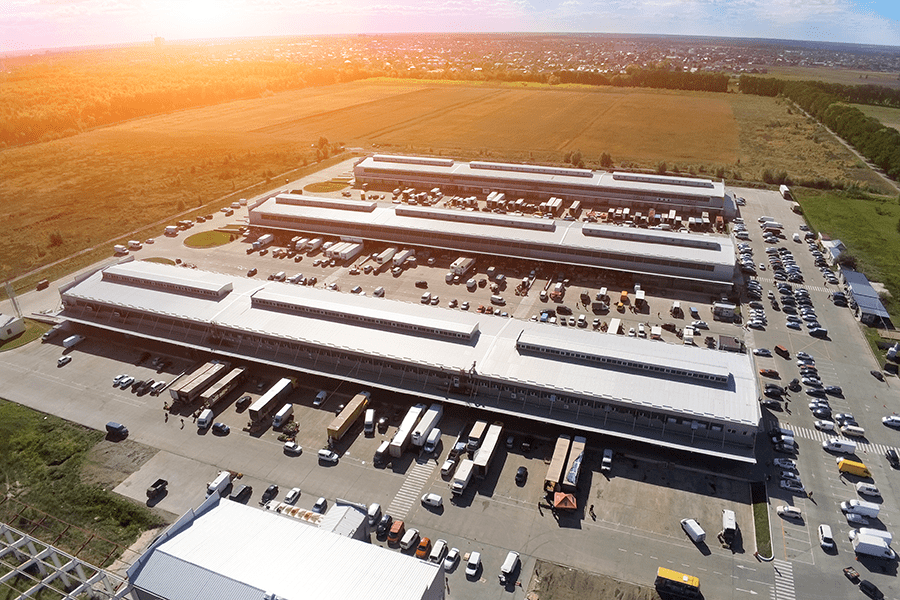 South Florida Is Experiencing an Industrial Boom Unlike Any Other
April 18, 2022 | Matthew Rotolante | WealthManagement.com
As a fourth-generation South Florida native in a family that has actively participated in the market for nearly a century, I have first-hand knowledge of the roller coaster nature of the region's real estate cycles. South Florida's current industrial real estate boom is not the first of its kind, but it might be the most impervious to broader cycle downshifts than any comparable periods in the region's history.
In the 1920's, "Binder Boy" salesmen traded properties as many as four or five times in a single day with the promise of sunshine and riches fueling a prodigious bubble that was traumatically popped in 1926 by the last major hurricane to hit downtown Miami. A hurricane might not even be enough slow down today's South Florida real estate juggernaut, however.
Despite over 8 million sq. ft. of new construction deliveries throughout 2021 and more delivering in 2022, South Florida's rapid absorption has continued to leave vacancies at an all-time low of just 3 percent, compared with a national average of 4.3 percent, according to Lee & Associates National Quarterly Market Report. Rental rates have also seen a steady increase year-over-year, with the average for the South Florida tri-county area at $11.54 per sq. ft. per year. Several Miami submarkets are even seeing rates as high as $18 per sq. ft., especially for smaller flex product.

Few U.S. markets benefited more from the pandemic. With a business- and tax-friendly regulatory environment and a temperate climate that didn't favor a virus to begin with, Florida (and more specifically South Florida) has enjoyed a covetous position in the national marketplace and came out of the pandemic shining.
From multifamily to shopping centers, office buildings and land, property values are surging. However, industrial is the sector giving "irrational exuberance" a new definition. Or is it? Are the recent double-digit rates of inflation enjoyed by industrial land and warehouse based on pure speculation, or are the participants in this asset class paying record-breaking prices based on solid fundamentals? Let's consider this further.